Social responsibility
Company owners Tim Hodgson and Alice Moffett are proud to call the Northern Rivers home and are committed to building their community and its resilience. To that end, their work is driven by their passion to expand renewable energy in the area and support other local businesses in the process.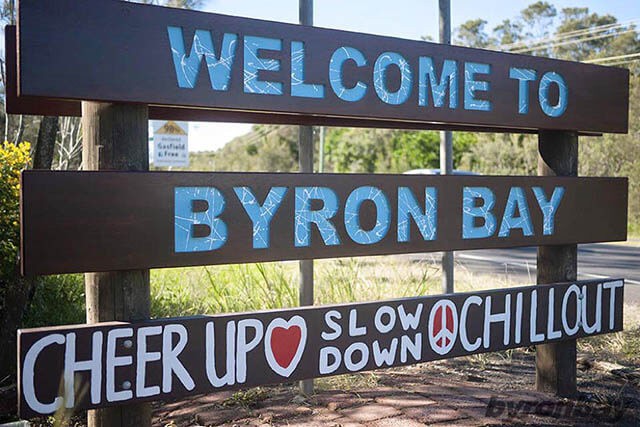 Enova Energy
Tim and Alice are proud to have been early investors in the community-owned electricity retailer Enova Energy and were honoured to be their 5th customer. Light Touch Solar & Electrical and Enova Energy share a premise in the Byron Arts & Industrial Estate and enjoy a relationship which spans back to Enova's founding in 2015. The companies have partnered on a number of local projects over the years, including one in conjunction with our mutual landlord to install 110 330W panels and Enphase microinverters on the roof of our headquarters!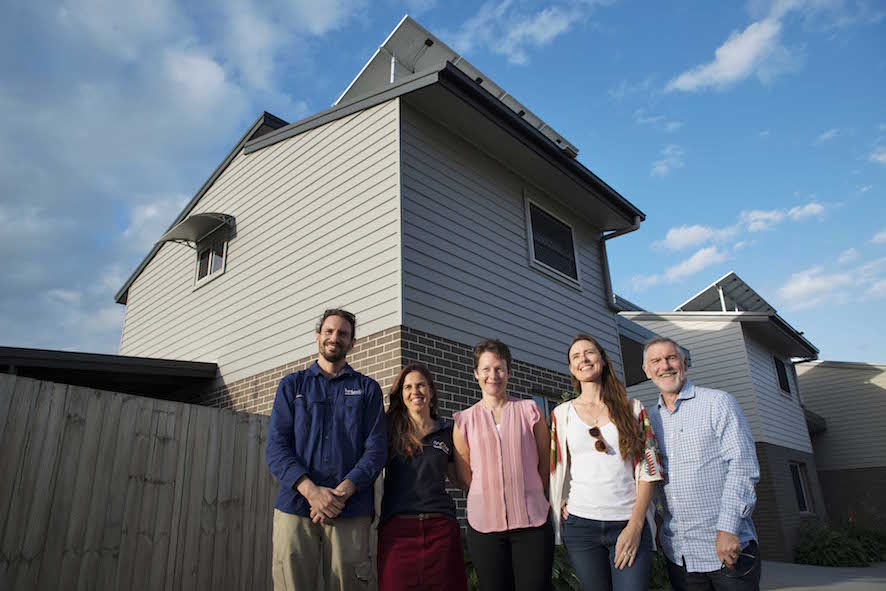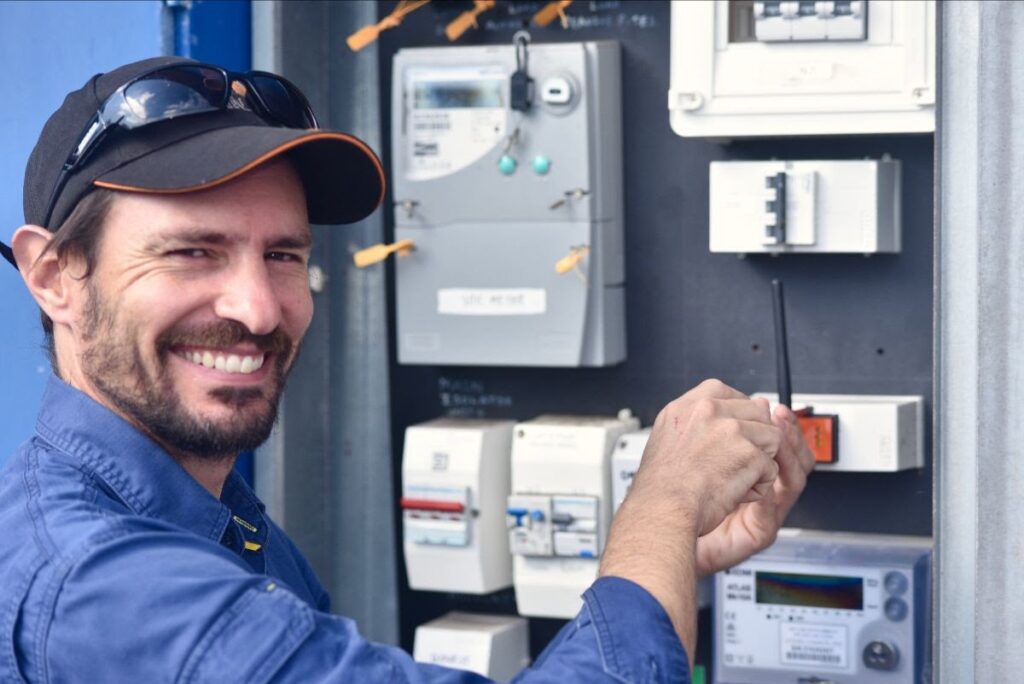 Byron Arts & Industrial Estate micro grid
Light Touch Solar & Electrical is proud to have been chosen as the exclusive installer of the Byron Arts & Industrial Estate micro grid trial. The project is a partnership between Enova Energy, Essential Energy, energy marketplace platform provider LO3 Energy, digital energy technology company Wattwatchers and the University of NSW. It is also supported by the NSW Department of Planning, Industry & Environment. The aim of the project is to reduce costs through sharing renewable energy that is locally generated, stored and distributed. More than 20 businesses are taking part in the trial.
Community Owned Renewable Energy
Springing up around Australia, Community Owned Renewable Energy (CORE) projects enable communities to contribute to the growth of clean, renewable energy. In the Byron Shire, our local CORE group is Community Owned Renewable Energy Mullumbimby (COREM) of which Tim is a founding member. Light Touch Solar & Electrical has partnered with COREM on a number of projects, including the Mullumbimby Drill Hall which now features some 12kW of LG panels and Enphase microinverters.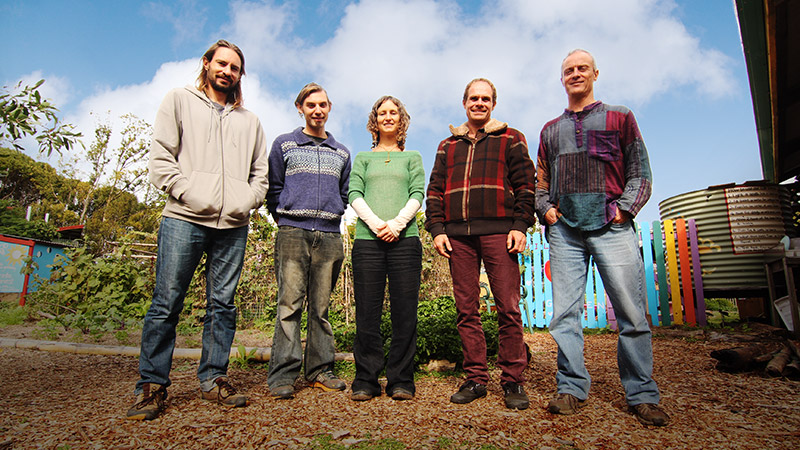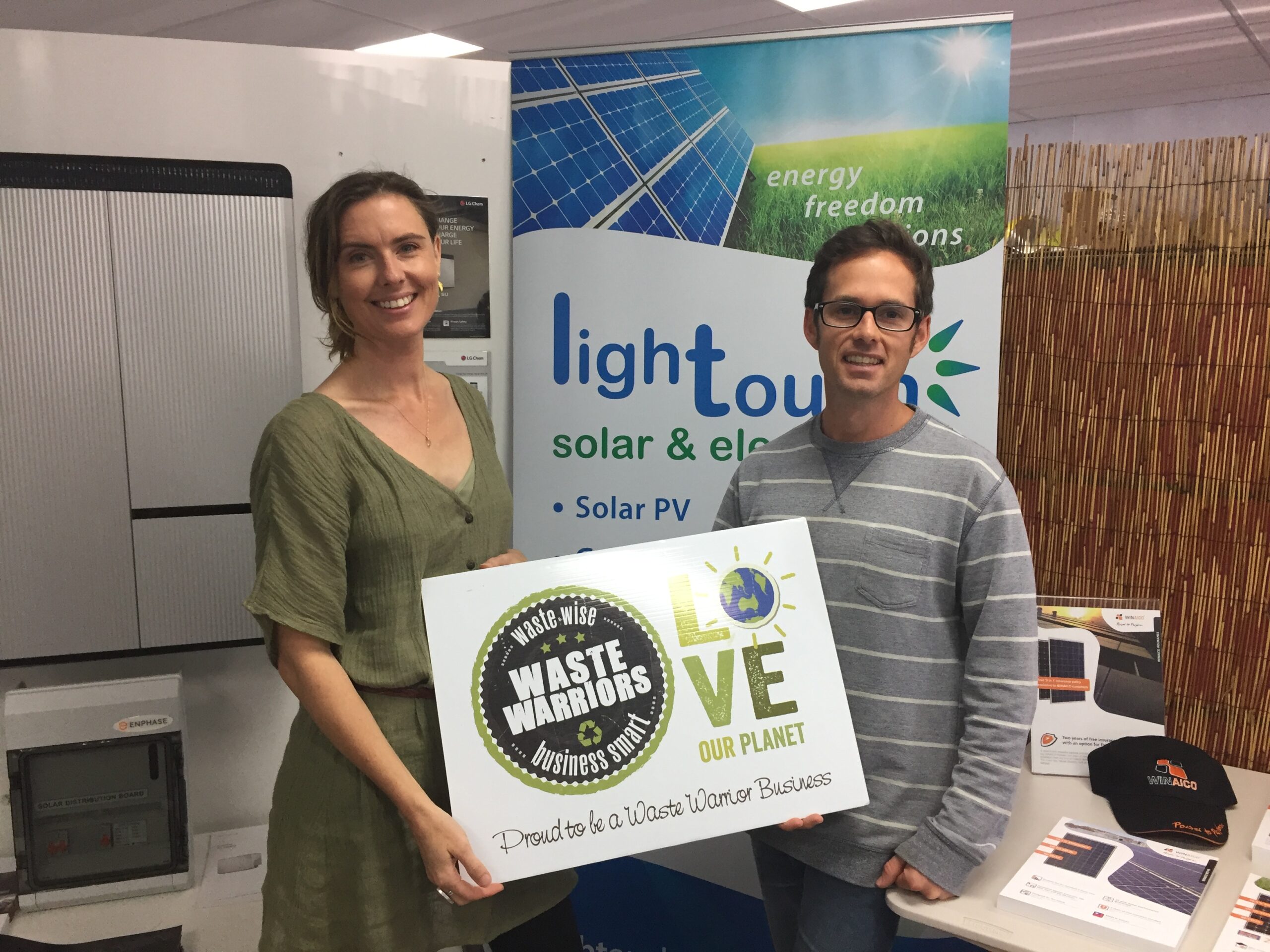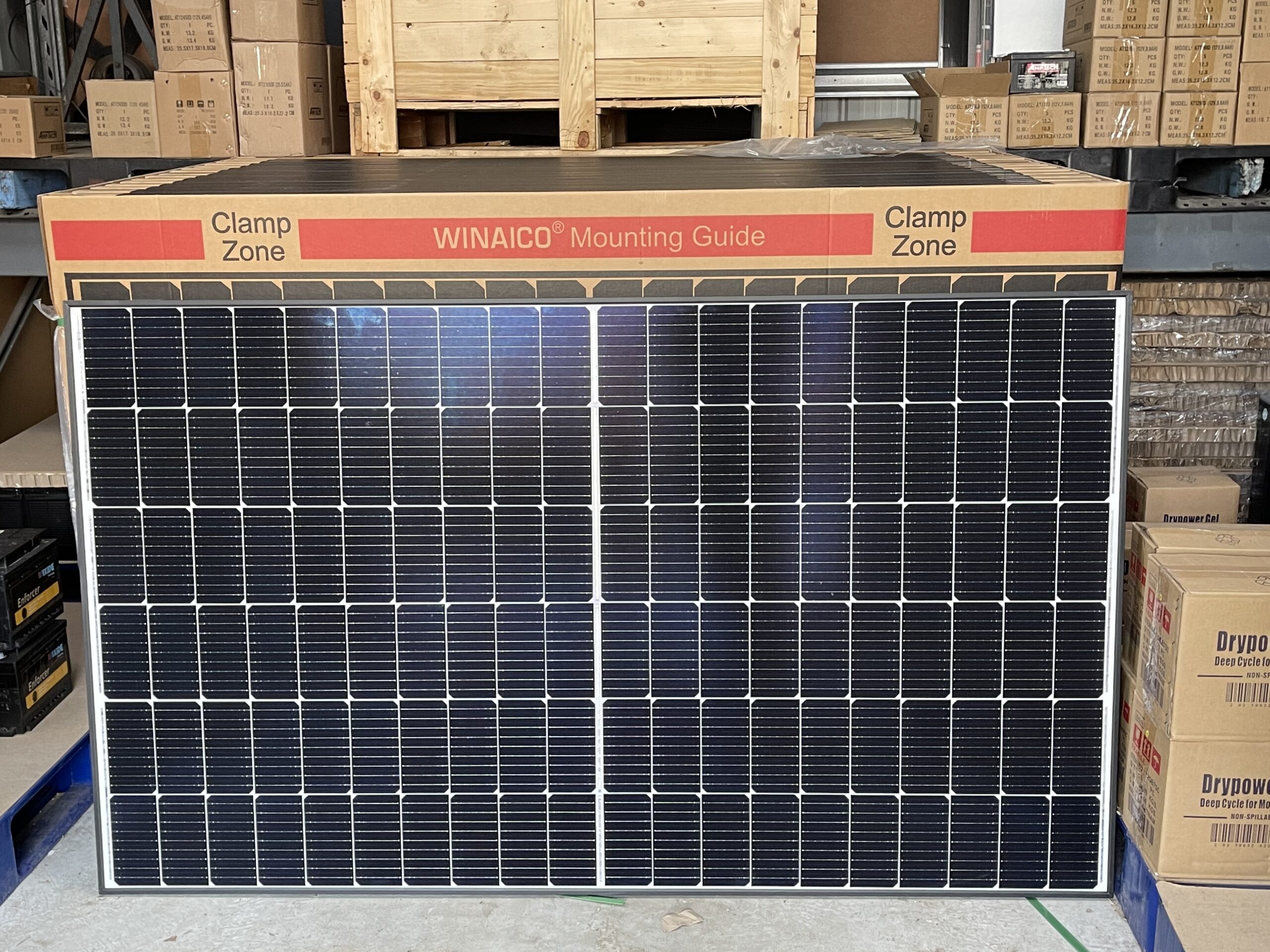 Waste Warriors
Light Touch Solar & Electrical is proud to take part in the Waste Warriors program run by NE Waste and the seven Northern Rivers councils. Following an audit by NE Waste in 2019, we have established separate waste steams for:
Landfill
Co-mingled recycling
Soft plastics
Copper cable
Aluminium rail off-cuts
Mixed metals from electrical appliances (e.g. inverters)
Metals in particular require a large amount of energy to extract and refine. We recycle these locally at a facility in Lismore.
Given the amount of packaging involved in transporting solar equipment, we favour suppliers who minimise packaging and/or use recyclable or biodegradable materials. These include both WINAICO and Enphase who protect their products during shiping using cardboard padding.
Join the revolution.
Our work is driven by our passion to expand renewable energy in the North Rivers. Contact us to find out more about how you and your household or business can take part in the renewable energy revolution.
Contact Us