Increase your solar performance with Solar Analytics
Founded in 2013 by solar industry veterans, data scientists, developers and passionate PV experts, Solar Analytics has quickly grown into Australia's largest independent solar monitoring company.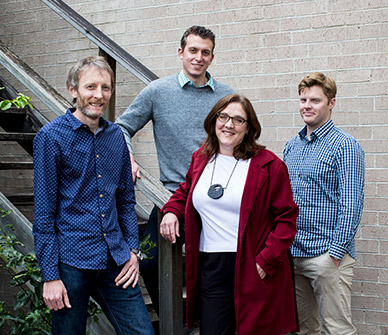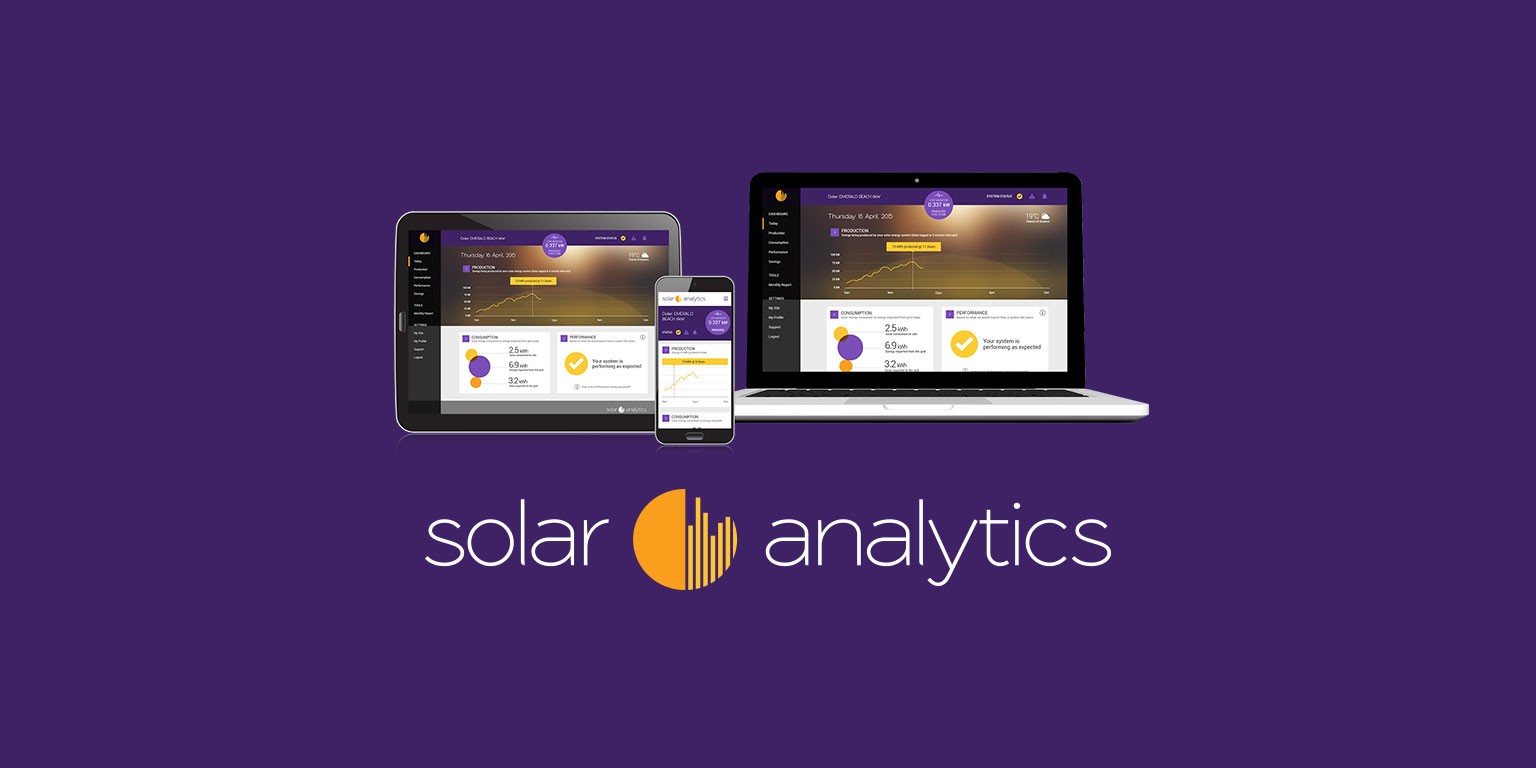 Live data
Solar Analytics' smart monitor allows you to quickly detect and diagnose issues affecting your system with live data updated every five seconds. You can save hundreds of dollars by catching issues the moment they crop up – no more waiting for your bill to arrive to realise there is a problem.
You also get the most up-to-date information on your solar system, anytime, anywhere. See your energy consumption as it happens and catch huge spikes. You can also see the impact of weather, shading, faults and breakages on your solar performance, so you can improve your system's efficiency.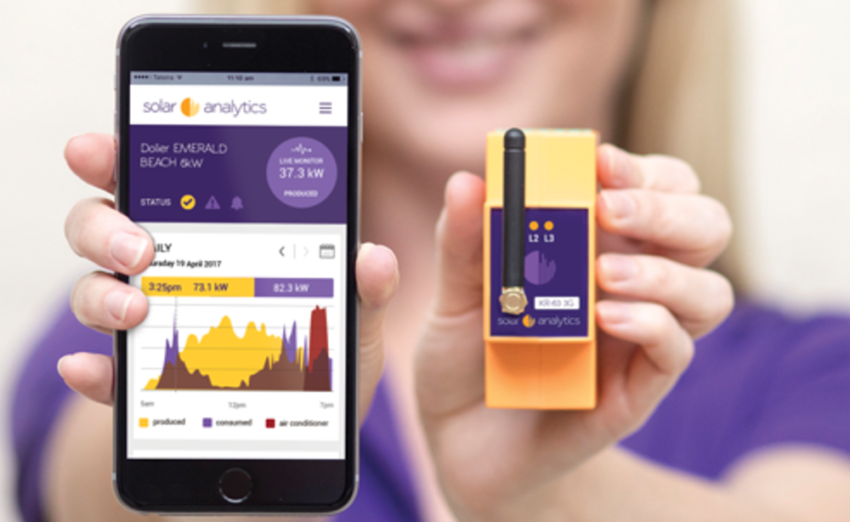 Easy installation & retrofitting
Solar Analytics' smart monitor connects easily to your new or existing solar system through your switchboard.

The dashboard
Using the Solar Analytics dashboard, you can tell when it's the most efficient time of the day to turn on your most energy-hungry appliances. Run the pool pump, turn off the hot water and set your appliances to run at the optimal time every day to slash your energy bills even further.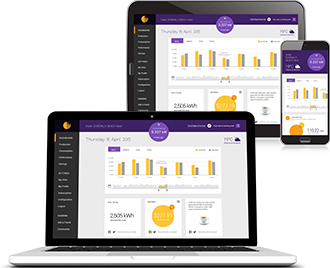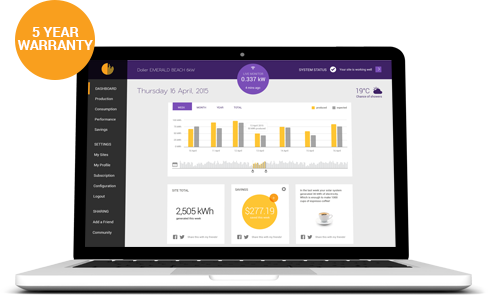 Peace of mind
With an five year product warranty, you can relax knowing that your solar system is in good hands.
Solar savings calculator
How much could you be saving with a Solar Analytics smart monitor? Fill in your system details to find out…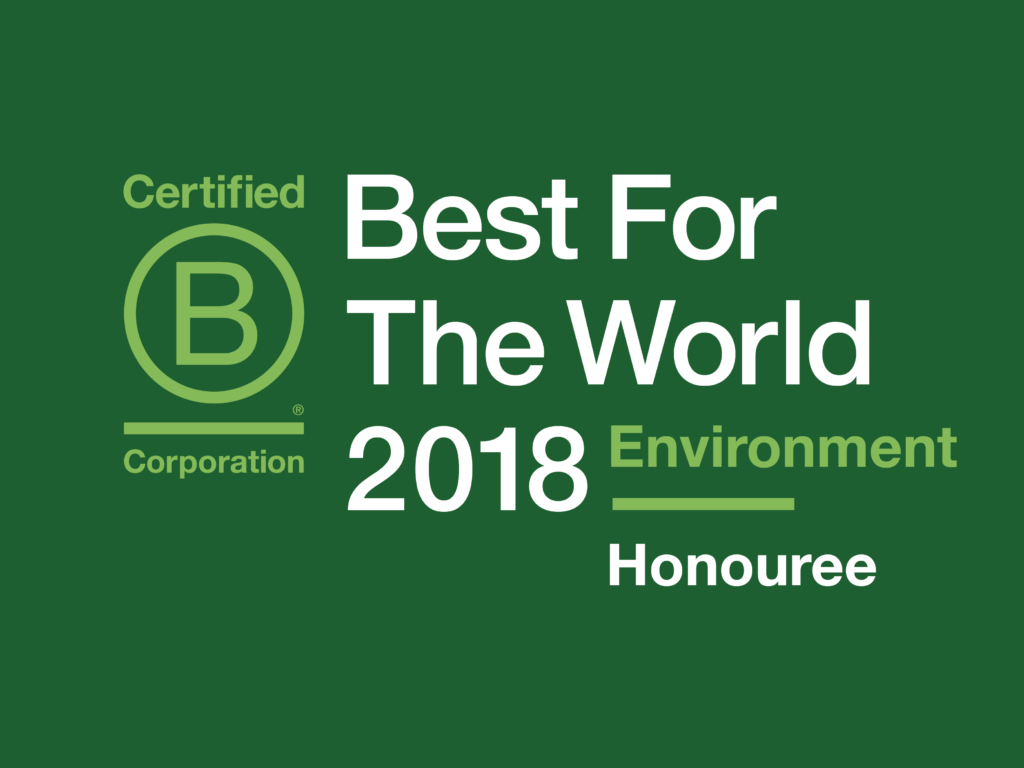 Certified B Corporation™
Solar Analytics has voluntarily undertaken rigorous assessment to ensure that their governance, transparency, environmental impact and social impact are at the highest standards. They join over 2,500 B Corps from 60 countries around the world working toward one unifying goal: to use the power of business to create a positive impact on the world and generate a shared and durable prosperity for all.
In May 2018, they were awarded the prestigious Best For The World 2018 in the Environment category, recognising the top 10% of B Corps in the world based on their impact.
Australia's leading solar monitoring platform.
Call and speak with one a Light Touch Solar & Electrical Energy Consultant today to find out how to increase your solar performance with Solar Analytics.
Contact Us