Welcome to Light Touch Solar & Electrical
We look forward to joining you on your renewable energy journey. Our local team is on hand to guide you through the process and offer expert advice based on decades of experience. Explore this website to learn more about what makes Light Touch Solar & Electrical so special. Or if you'd prefer to speak with someone, simply visit our Contact Us page to book a remote solar consultation with one of our Energy Consultants.
Congratulations on taking your first step towards energy independence and reducing your energy bills and carbon footprint.
Tim Hodgson Serving the Northern Rivers community since 2011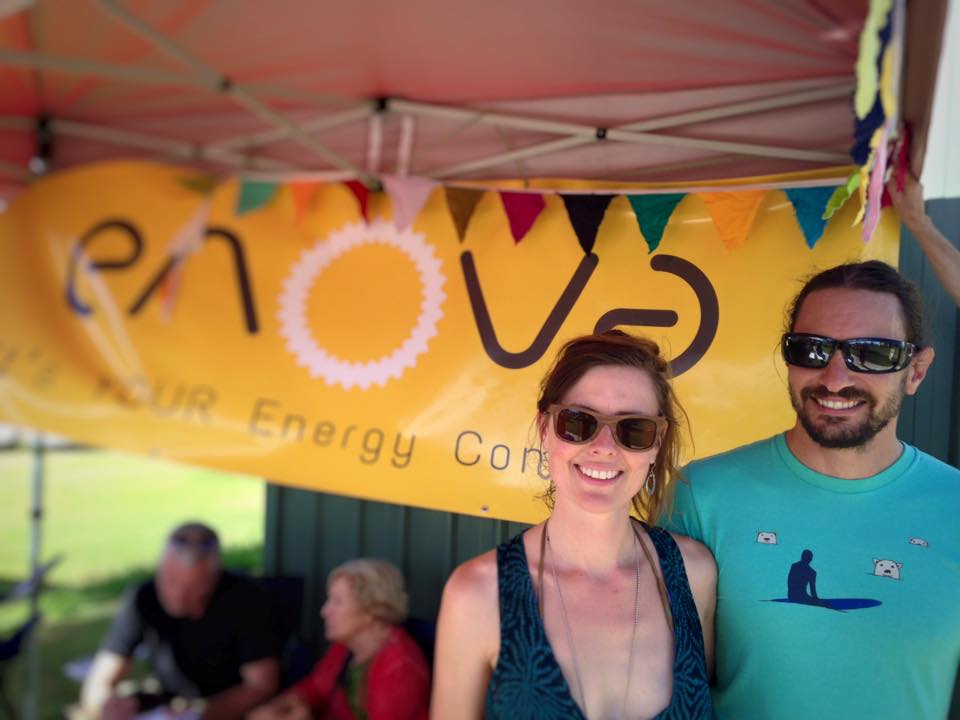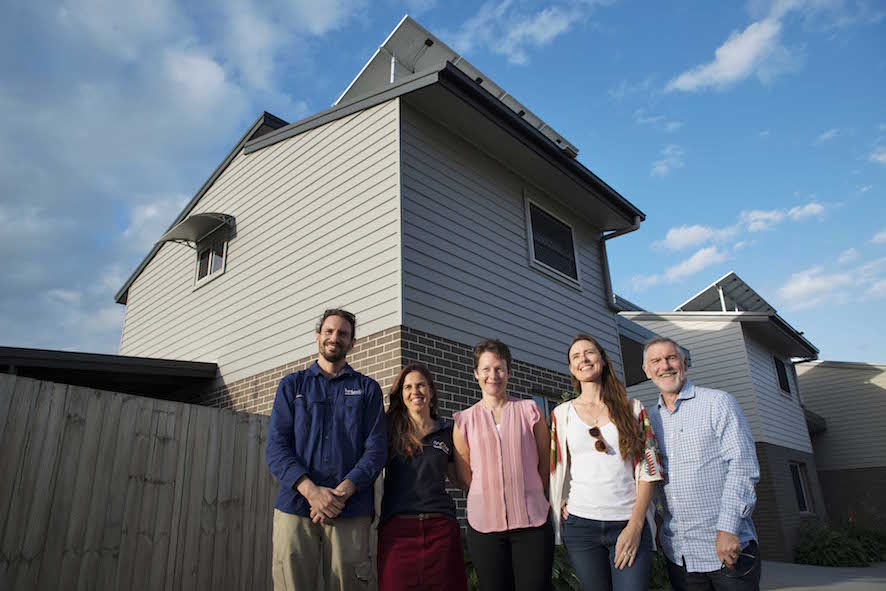 It was a desire to take action on climate change and build resilient communities that led Lennox Head couple Tim Hodgson and Alice Moffett to found Light Touch Solar & Electrical in 2011. Since then, it has grown from strength to strength to become one of the Northern Rivers' leading solar installation companies.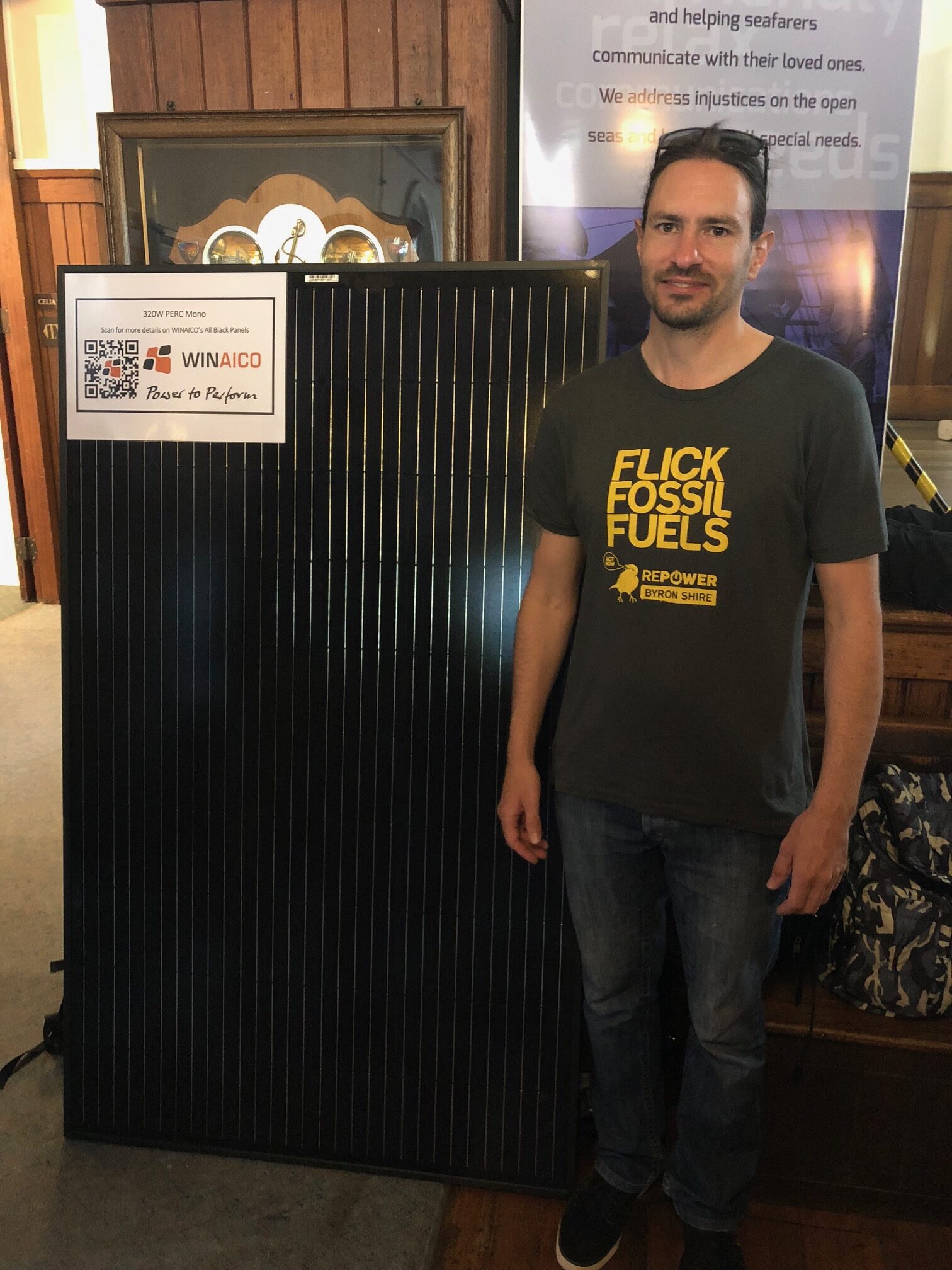 "I chose Light Touch Solar & Electrical to design and install a 30kW solar hybrid battery system on my commercial premise in Byron. Tim and Mark are very polite and helpful. I was impressed how they were always available, giving a lot of attention all the way through the project. I recommend them to anyone looking for an easy and hassle free solar install."
Our team
Light Touch Solar & Electrical employs a team of professionals from across the industry, including CEC-accredited electricians, designers and roofers. All live locally in the Northern Rivers and have one important thing in common – a desire to do the right things by the environment and for future generations.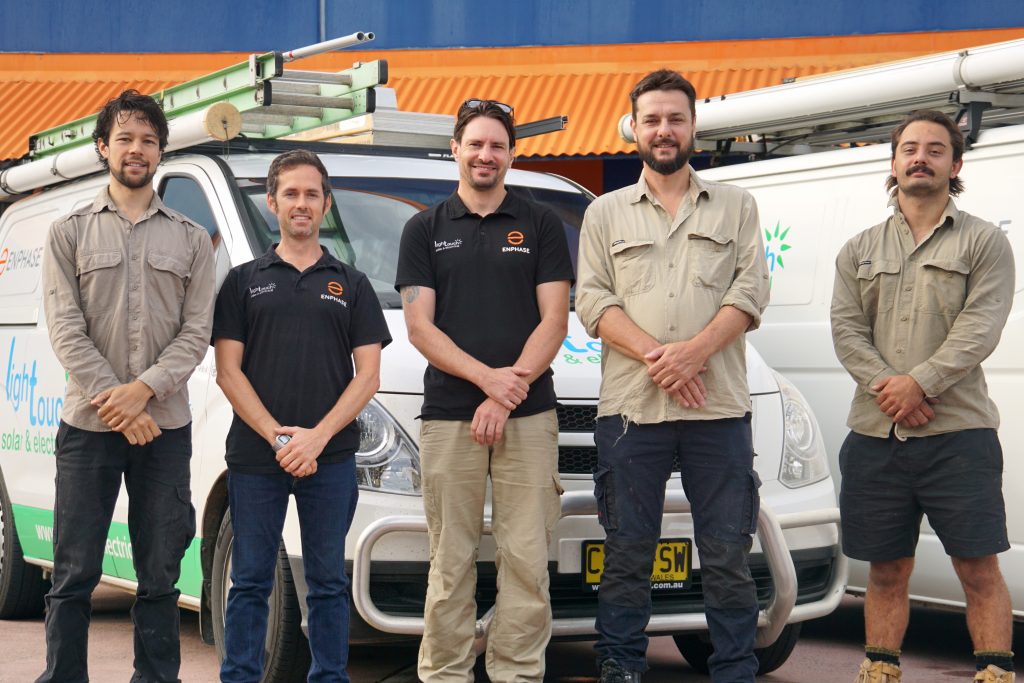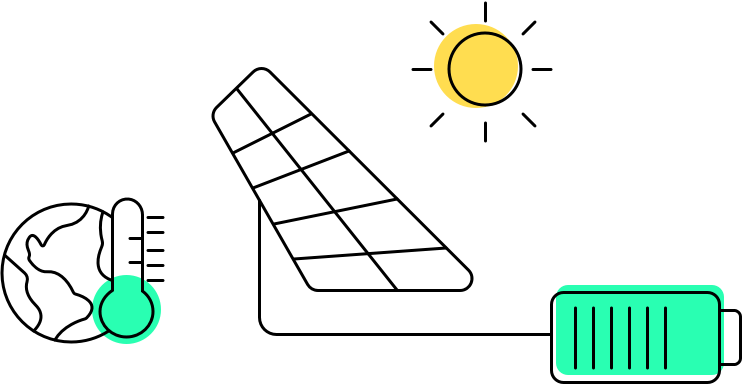 15 year
Microinverter warranty
Our products
We leverage decades of experience in designing, installing and servicing solar systems to recommend only the best in class. We also constantly scan the market for new technology and products and can confidently say that there are clear market leaders for each of the main components of a solar system.
Our services
Light Touch Solar & Electrical specialises in providing high quality solar and electrical services to Northern Rivers households and businesses. All of our solar systems are custom-designed to suit the needs of each building and its occupants (no off-the-shelf 6.6kW systems!). Our electricians are accredited by the Clean Energy Council for both on and off-grid applications, and importantly hold the latest battery endorsements. Our team is also available to diagnose and repair existing solar installations and fine tune systems for optimum performance.

Solar services
System checks
Panel cleaning
Energy audits
Solar hot water diverters
Monitoring
Electric vehicle chargers

General electrical services
Ceiling fans
Lighting
Power outlets
Smoke alarms
Appliances
Switchboard upgrades 

Our installations include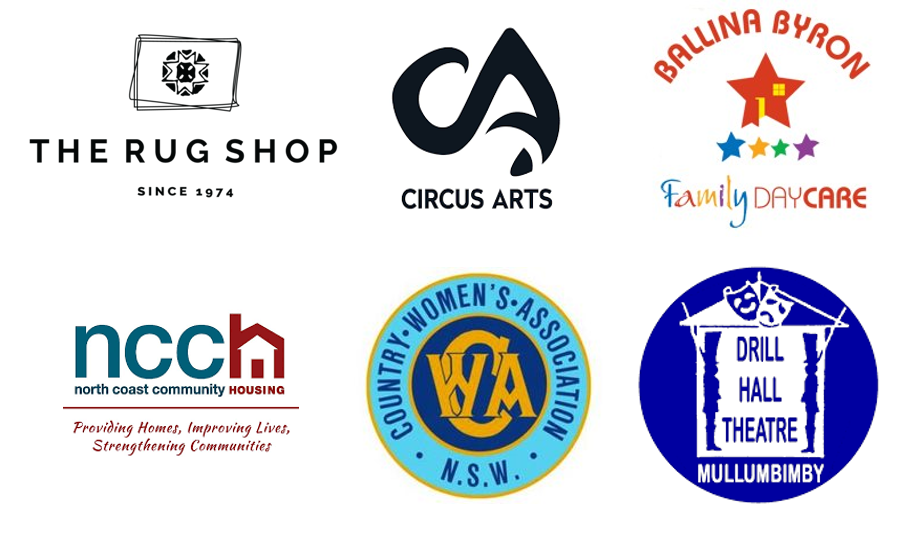 Join the revolution.
Light Touch Solar & Electrical is on a mission to bring high quality solar systems to Northern Rivers households to increase our community's resilience and decrease our reliance on fossil fuels. Contact us and join the revolution today!
Contact Us