Dreaming of going off-grid in Byron Bay?
Or are you building in a location too remote to connect to the grid? Our in-house team of CEC-qualified designers and installers will find the ideal off-grid battery solution for you. Based in Byron Bay, we service the whole of the Northern Rivers region.
We offer custom off-grid battery solutions manufactured by RedEarth Energy Storage in Brisbane. Designed and engineered to withstand Australian conditions, all of RedEarth's energy storage systems come with a 10-year warranty and remote 4G monitoring to provide the highest quality products, made right here on home soil. "Tim, Jimi, Sebastian and the team at Light Touch were a pleasure to deal with. They answered all my questions and explained the process very clearly. Their attention to detail and quality of service & materials is excellent. The team who installed the solar where all very respectful and the installation was completed very efficiently. I would highly recommend this company for anyone looking to install solar."
High quality
Engineered, assembled and tested in Australia to Australian Standards
Backed by a 10-year warranty
IP43-rated weatherproof enclosure
Off-grid batteries Byron Bay
Monitoring & support
4G remote monitoring service
Direct support from RedEarth's headquarters in Brisbane.
Off-grid batteries Byron Bay
Government assistance
Eligible for STC incentives, if coupled with CEC-approved solar panels and installed by a CEC-approved installer (like Light Touch)!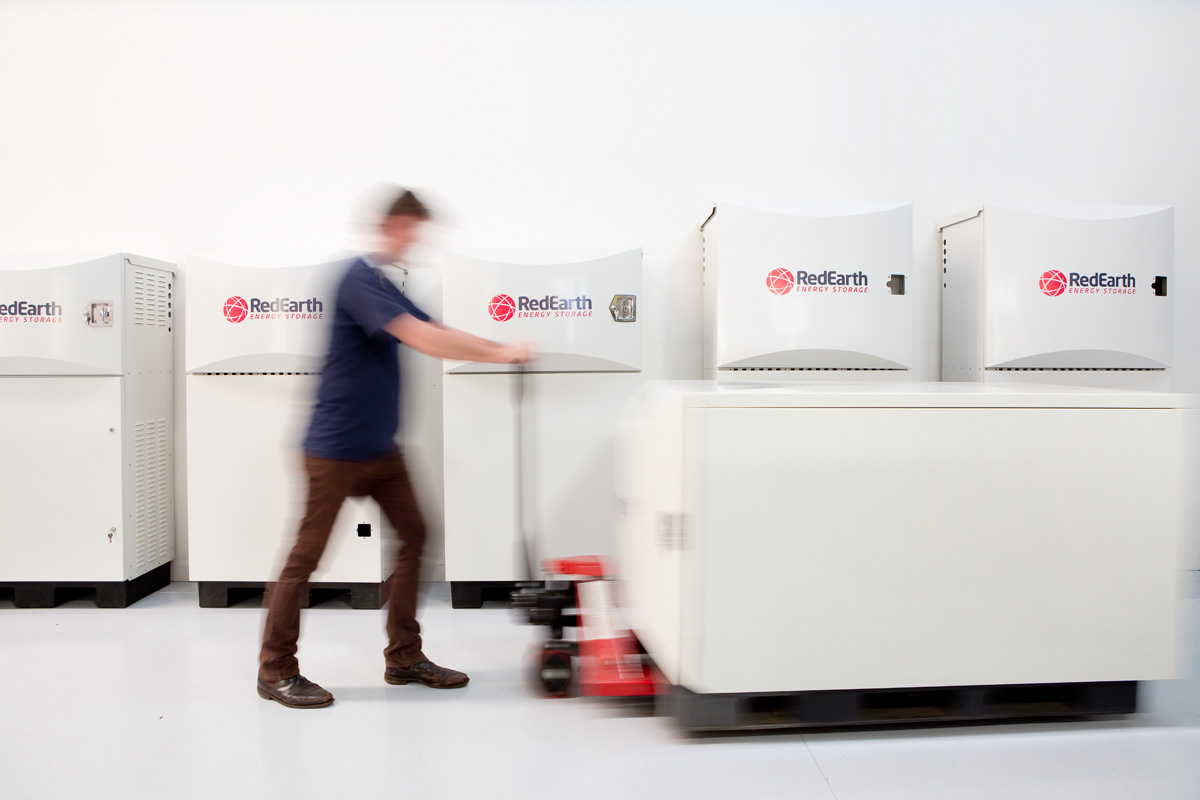 Pre-assembled & tested
Traditionally, off-grid battery systems combine products from multiple manufacturers. This can result in compatibility issues and make resolving warranty claims more complex. RedEarth's range of turn-key systems are fully assembled and tested before leaving it's Brisbane factory.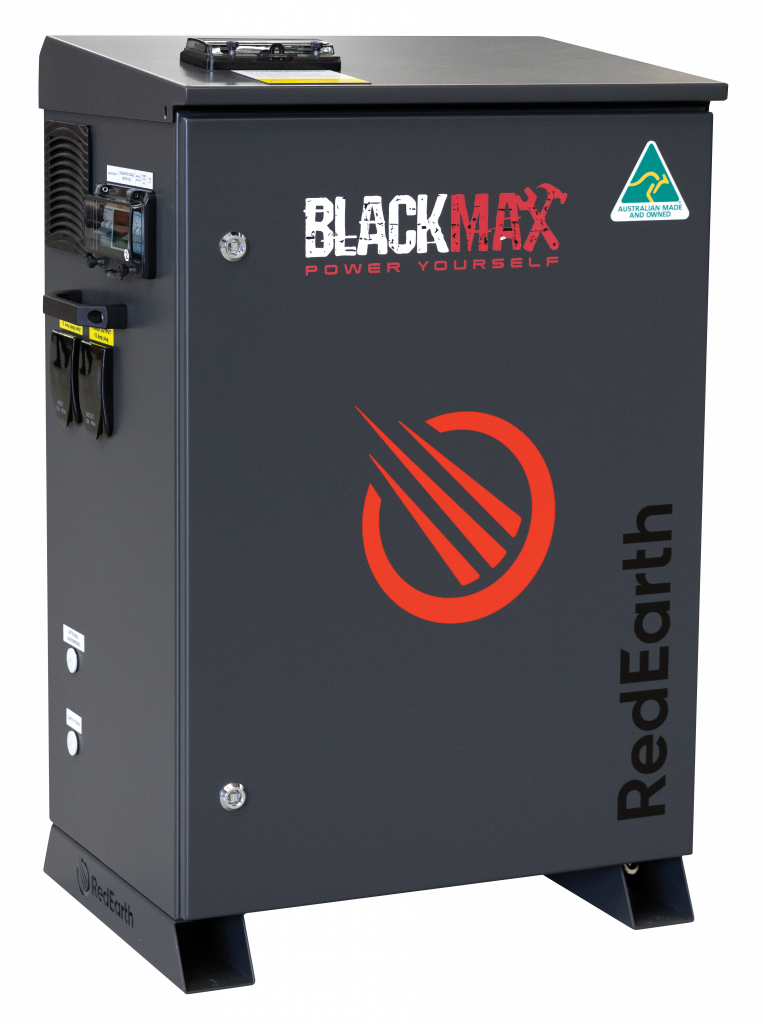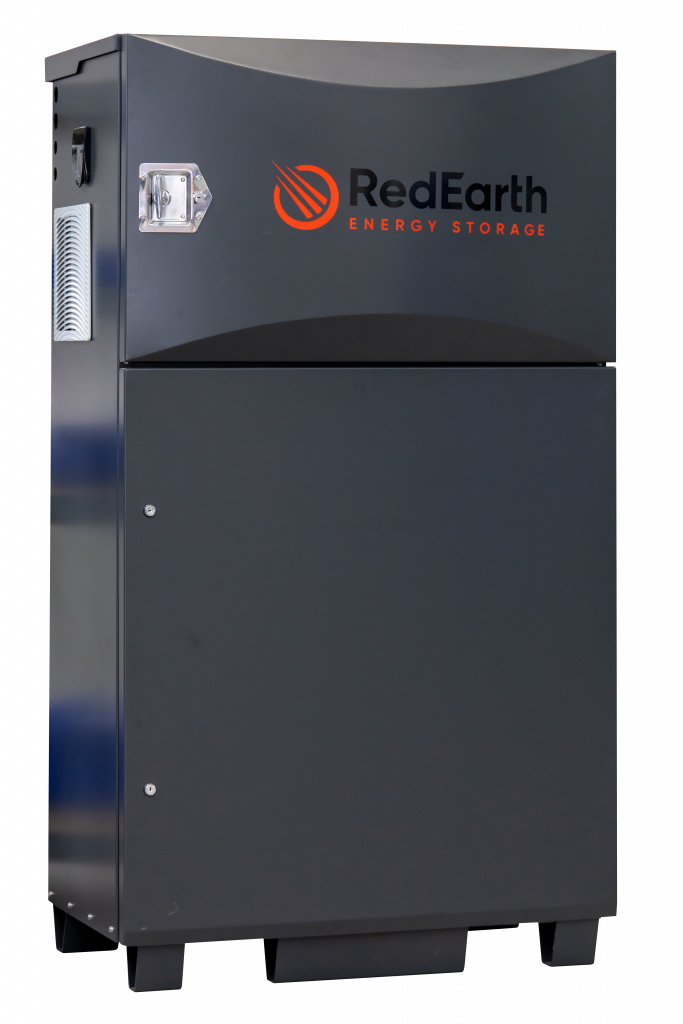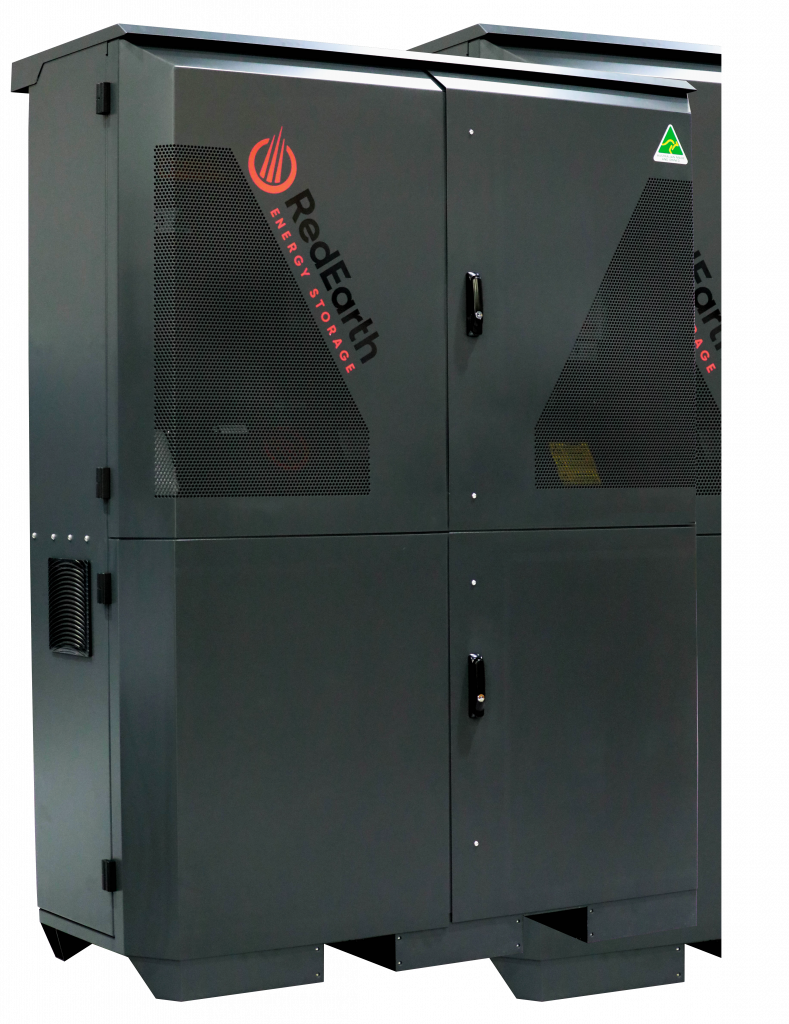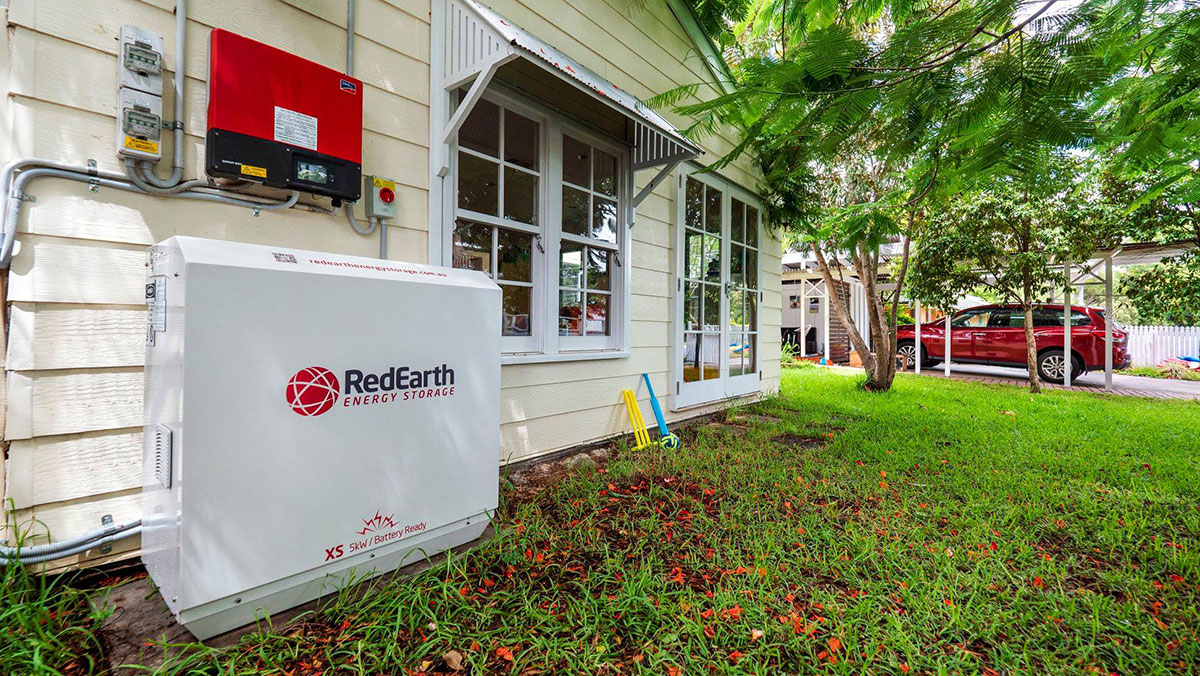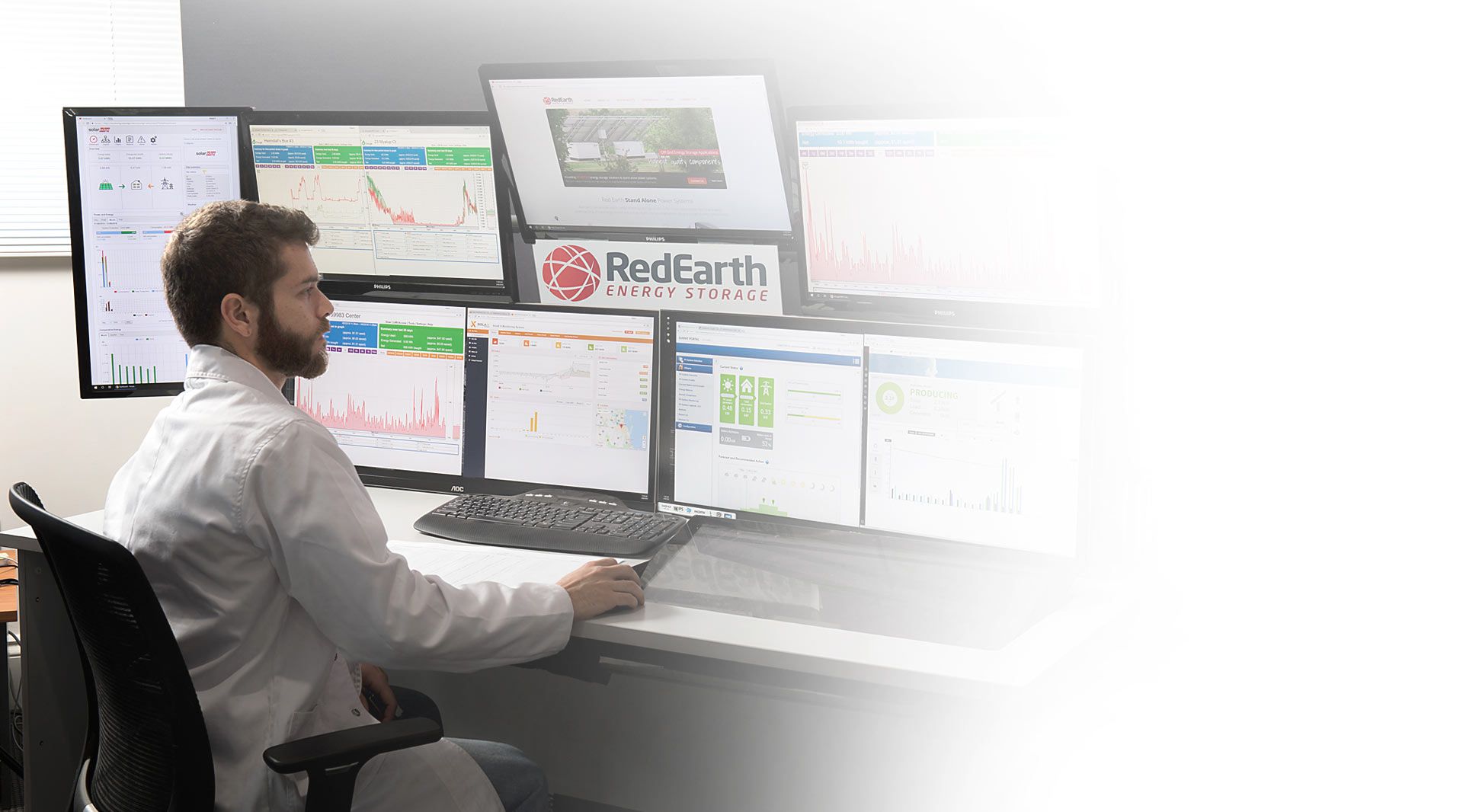 Storage solutions calculator.
Generate a unique storage solution tailored to your individual usage patterns with RedEarth's online calculator.
OFF-GRID STORAGE CALCULATOR