Services
Light Touch Solar & Electrical specialises in providing high quality solar and electrical services to Northern Rivers households and businesses. All of our solar systems are custom-designed to suit the needs of each building and its occupants (no off-the-shelf 6.6kW systems!). Our electricians are accredited by the Clean Energy Council for both on and off-grid applications, and importantly hold the latest battery endorsements. Our team is also available to diagnose and repair existing solar installations and fine tune systems for optimum performance. Design
Your journey with Light Touch Solar & Electrical begins with a remote desktop consultation to assess your unique property and energy requirements. This is followed by an on-site inspection to check measurements, potential shading and wiring, including a thorough examination of your switchboard.

Install
Installation usually takes place over a number of days. Most of the work is completed on the exterior of the building, however access to the roof cavity is required. Once complete, our business owner Tim Hodgson will handover documentation and complete a run-through of the monitoring software.

Support
Over the years we develop close working relationships with ours customers and an intimate knowledge of their unique situations. We are here to support you with a range of services, including ongoing remote monitoring which we include free with every system.
15 years
Workmanship Warranty
$20m
Public Liability Insurance
System checks
Our experienced technicians are well-placed to diagnose and repair issues associated with your solar system and optimise its performance.
Panel cleaning
Soiling from dust, moss, salt spray, leaf litter and bird droppings can greatly reduce your system's performance over time. You'll see immediate results with our fast and cost effective panel cleaning service.
Energy audits
Our Energy Consultants conduct thorough energy audits to assess the unique energy needs of our customers and provide recommendations.
Solar hot water diverters
Made right here in NSW, 
CATCH Power
diverts your surplus solar energy to heat your hot water
Monitoring
We supply and install
Solar Analytics
energy monitoring devices to make help you keep track of your energy generation and consumption.
Electric vehicle chargers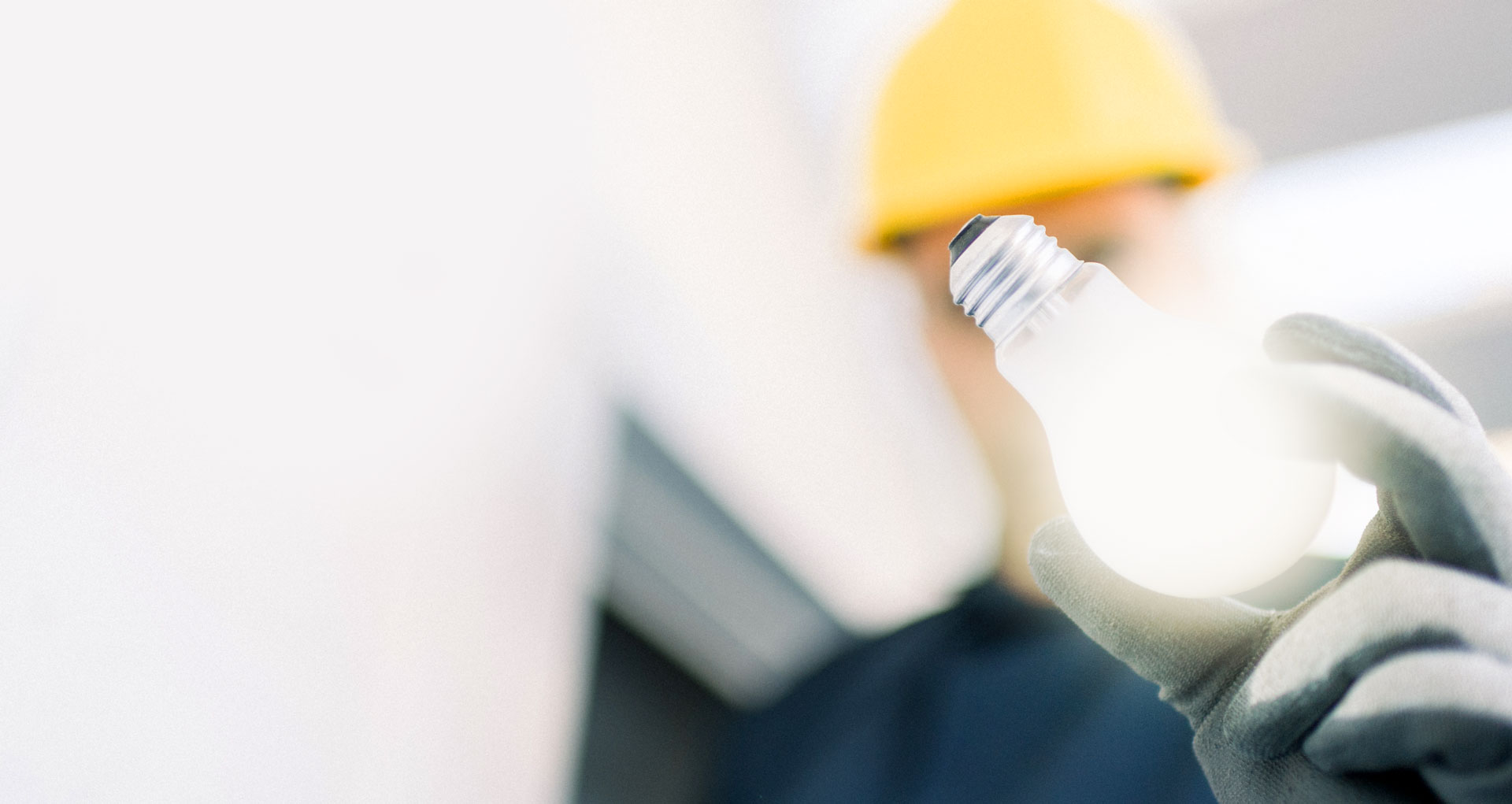 General electrical services
Not just limited to solar, our team offer a wide range of general electrical services, from lighting and fans to switchboard upgrades. Our electricians are Accredited Service Providers for Essential Energy and are licenced to operate in both New South Wales and Queensland.
Ceiling fans    •   Lighting    •   Power outlets
Smoke alarms    •   Appliances   
Switchboard upgrades
Our home in the Northern Rivers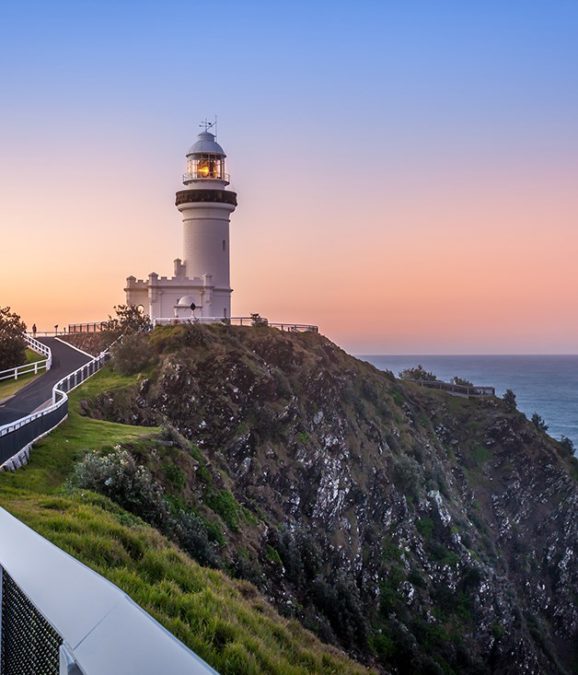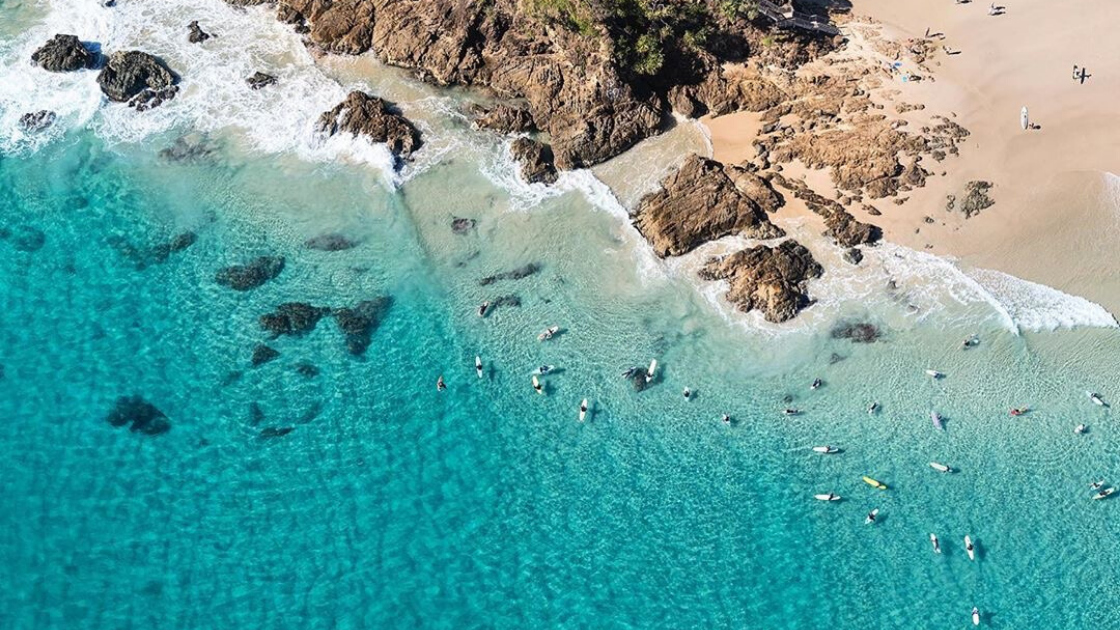 If you live in the Northern Rivers, we've got you covered. Our team cover a service area of some 20,000km², from the Queensland border, south to Grafton and west to Tenterfield. This includes all seven council areas:
Byron Shire Council
Ballina Shire Council
Lismore City Council
Tweed Shire Council
Clarence Valley Council
Richmond Valley Council
Kyogle Council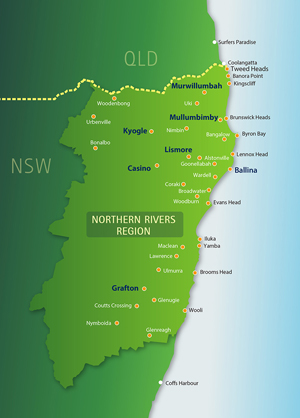 We've got you covered.
If you live in the Northern Rivers, we've got you covered. Call and speak with one of our local Energy Consultants today.
Contact Us