Meet Tesla's Powerwall, your home battery
Tesla Powerwall is a battery that stores energy so you can use it day or night to self-power your home. Powerwall can provide backup power by itself or can easily integrate with solar to provide your home with reliable, clean energy 24/7. With Powerwall, you gain continuous and backup power, even in the event of a grid outage.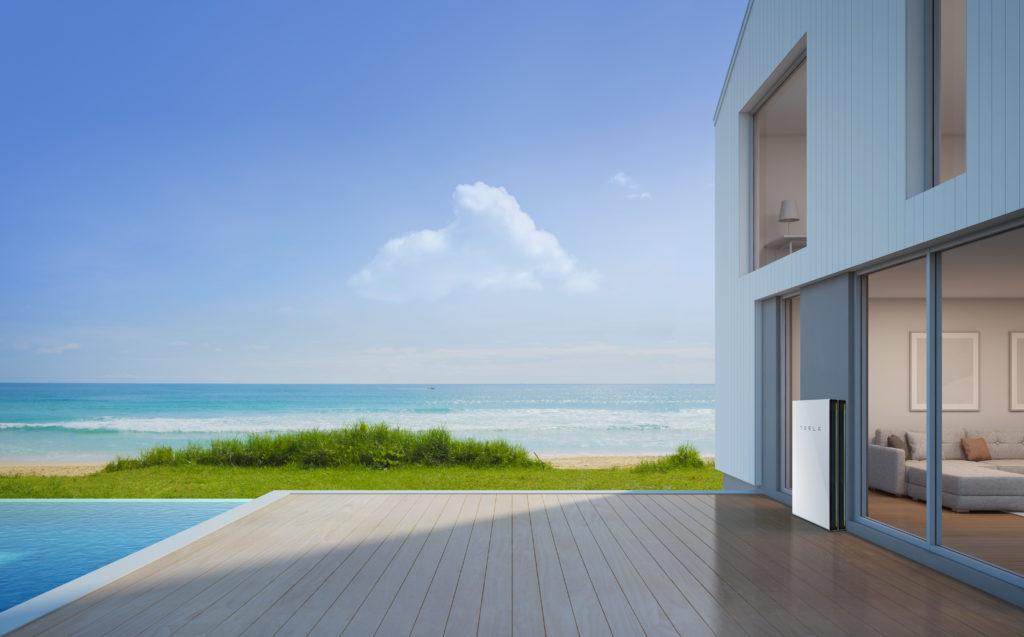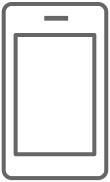 Control your energy
Seamlessly monitor and automatically manage your Powerwall, solar panels, Model S or X with the Tesla App.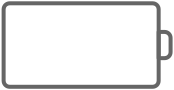 Stay protected
Reserve a certain percentage of your Powerwall to protect your home from a utility outage and extend the hours of backup.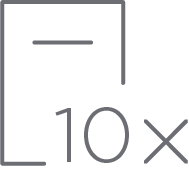 Floor or wall mounted
Installs easily on the wall, or stack up to 10 Powerwalls together on the floor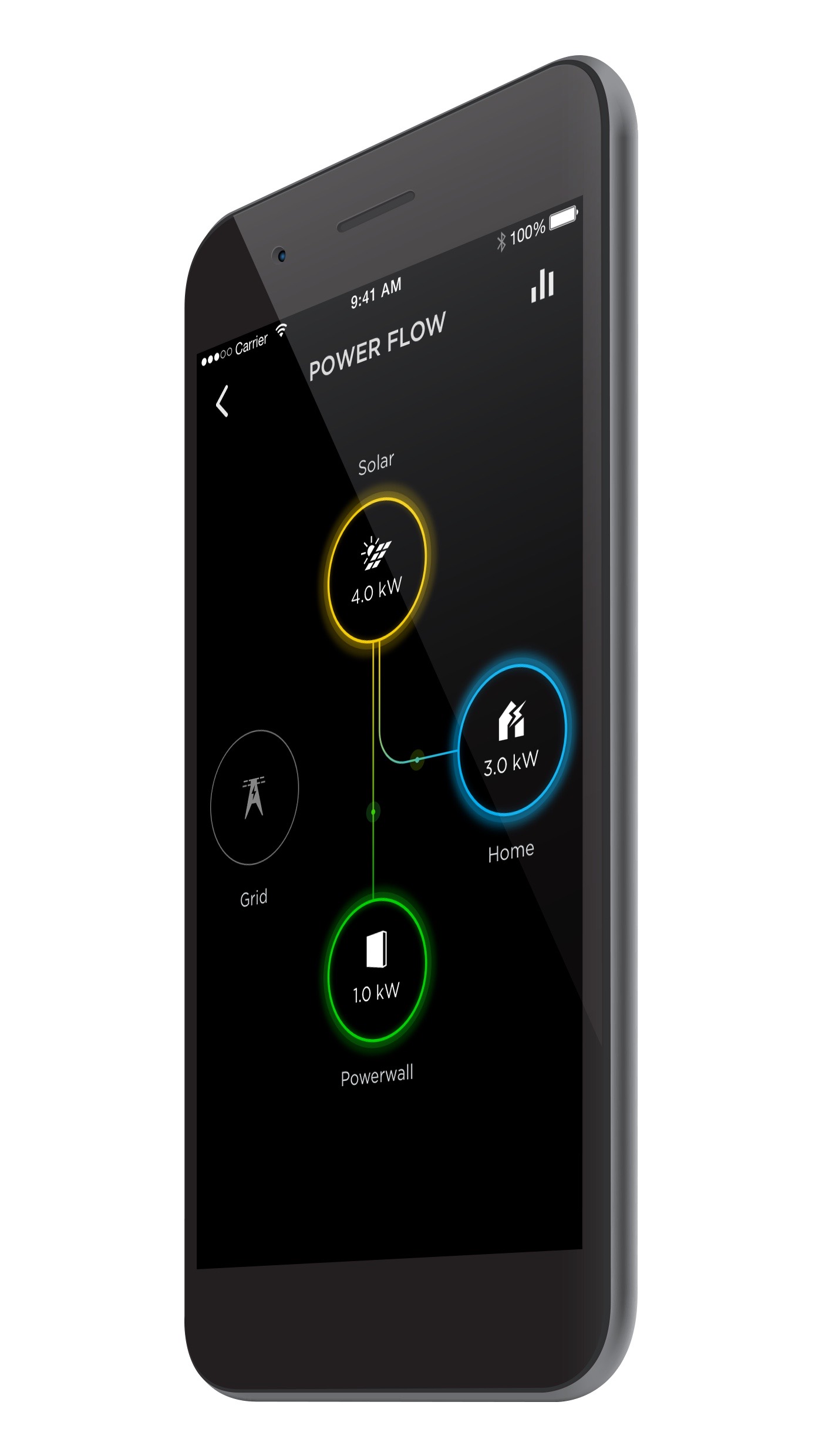 Backup power
Protect your home from a power outage with seamless and reliable backup power.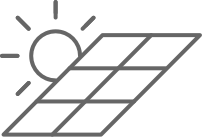 Solar day & night
Powerwall stores solar to continuously power your home with sustainable energy day and night.

Best value
With an integrated battery inverter, Powerwall is the most affordable home battery in terms of cost per kWh.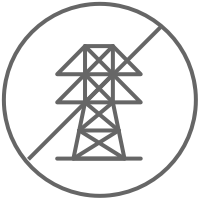 A self-powered home
Use solar and Powerwall to reduce reliance on the grid and create a zero emissions home.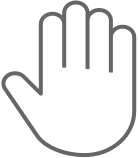 Completely safe
Liquid thermal controls and touch safe technology maximize battery life and safety.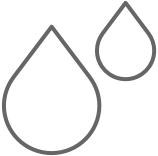 Weatherproof
Water-resistant and dustproof for indoor or outdoor installation.

Compact & simple
Powerwall is a completely automated system that requires no maintenance.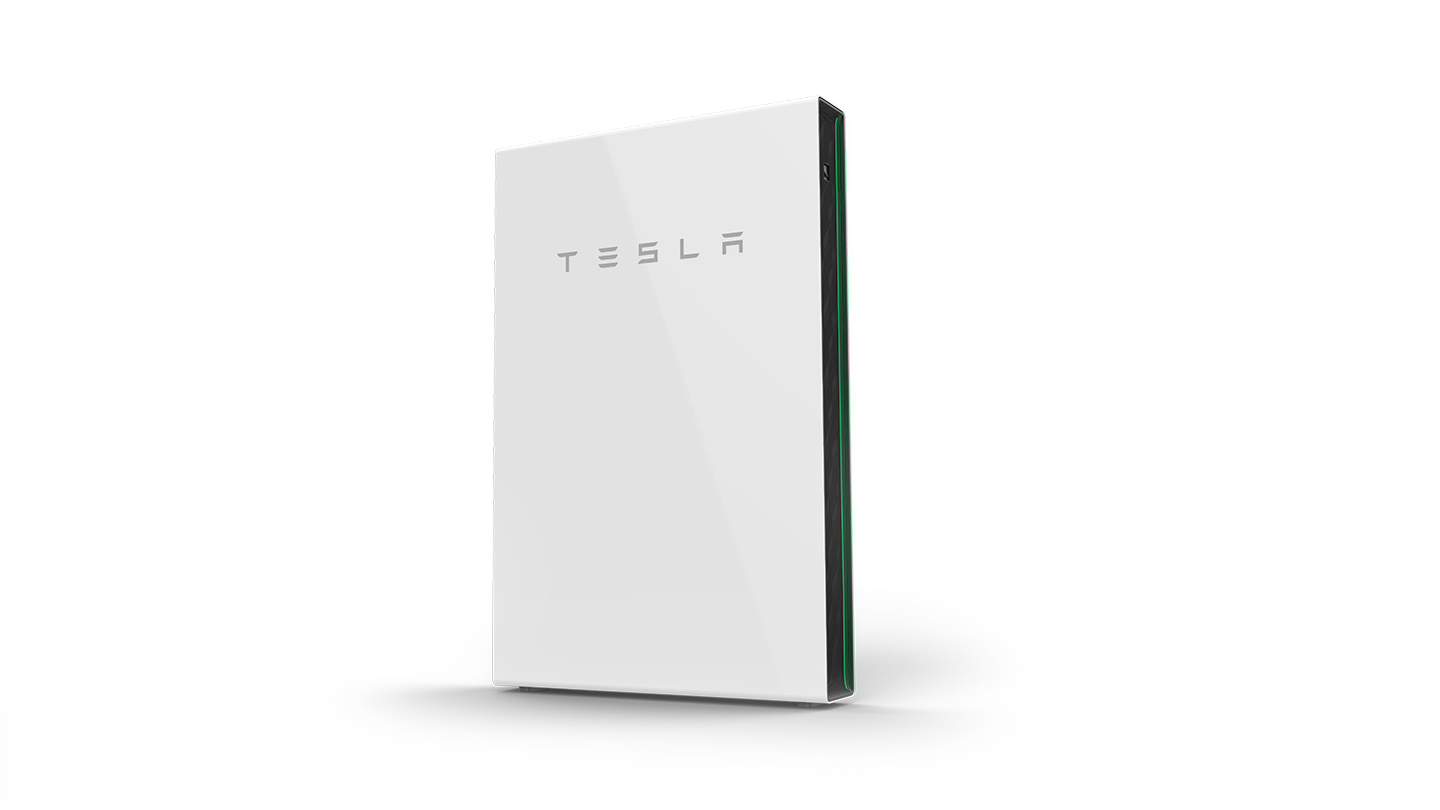 Your local Tesla Powerwall Certified Installers.
Following specialist training at Tesla HQ and a rigorous audit and interview process, our team are proud to be Certified Tesla Powerwall Installers. Contact us to find out how this can benefit you.
Contact Us