Power from the sun with WINAICO
In most cases in Australia, investing in solar is an economic no-brainer. It also has the added benefit of lowering carbon emissions. However, decisions made early on can have profound consequences on the performance and longevity of a system, particularly in Australia's harsh coastal environments. With WINAICO, you are in trusted hands. Widely regarded as one of the world's leading solar panel manufacturers, WINAICO has a proven track record of performance and reliability backed up by market-leading warranties.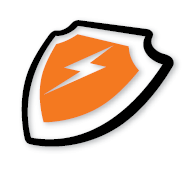 Market-leading warranties
Peace of mind is guaranteed with the greatest solar panel protection in Australia.
WINAICO modules are built for Australian conditions with additional protection from salt corrosion and extreme storms. In cases when that's not enough, all WINAICO panels sold in Australia are backed by market-leading 30-year product and performance warranties, offering legal assurance that they will perform for their lifetime.
In addition, WINAICO is one of the only solar panel manufacturers to offer a complimentary system insurance policy. The policy is held directly with Munich Re – one of the largest insurers in the world – and covers the complete installation against any kind of material damage including fire, lightning, hail, theft and even animal damage.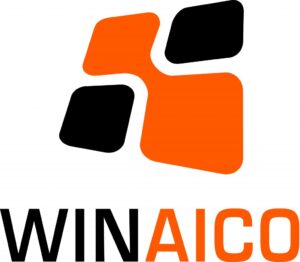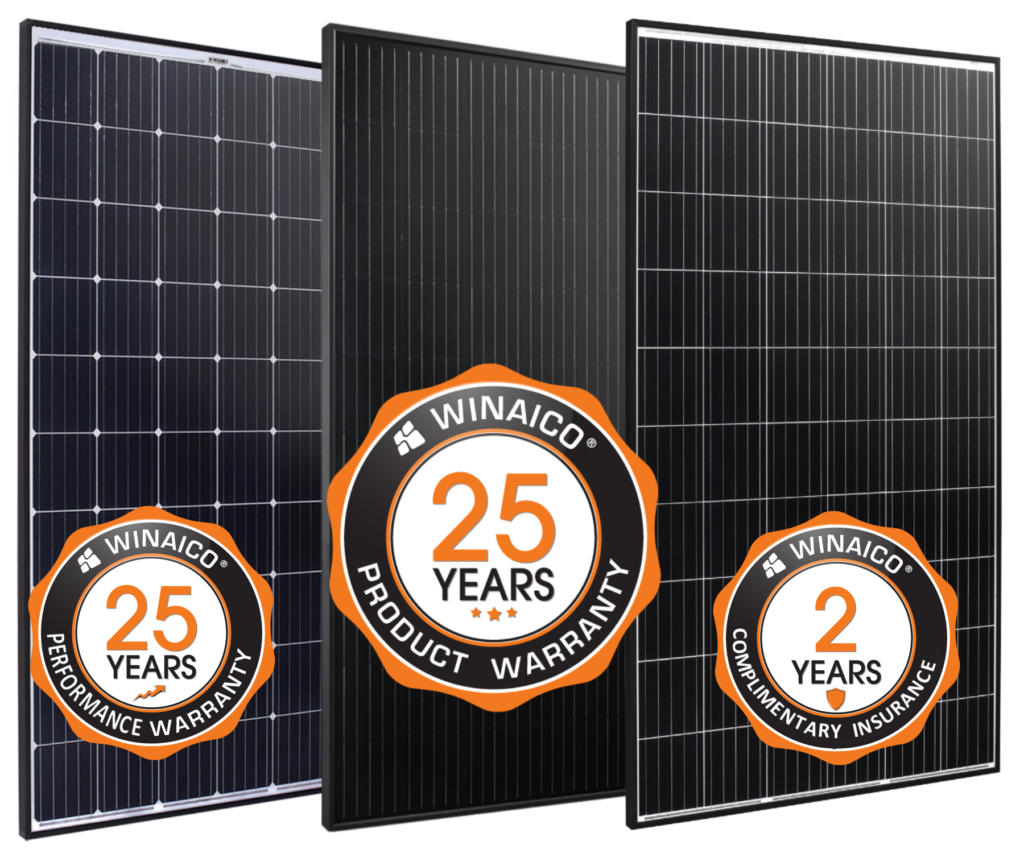 "We want thank Tim and the team for making it so easy to switch to solar. All the information leading up to, during and after the process was excellent. Everything went smoothly and the handover once everything was live was informative and easy to understand. Very happy to recommend Light Touch if you are thinking of switching to solar."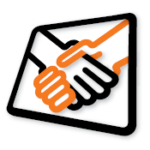 Local support
Winaico's Australian-based team are headquartered in Sydney and have depots in most Australian states. They offer direct sales to Light Touch Solar & Electrical and other Approved Retailers without detours via the retail trade. This ensures better quality assurance, stock availability and service. Oh, and their after sales service is second to none!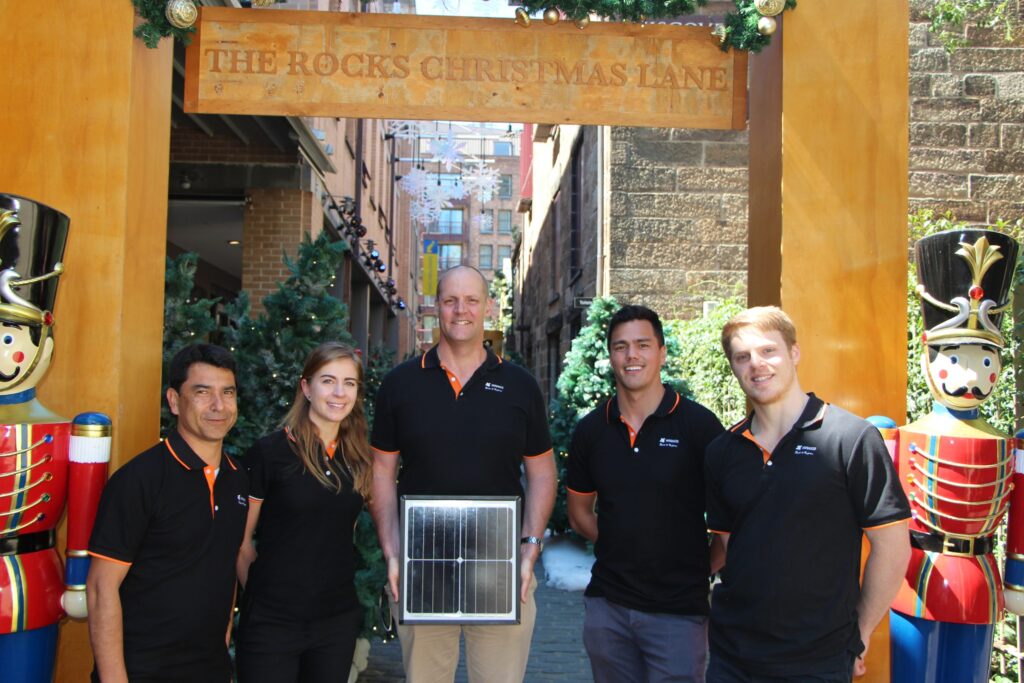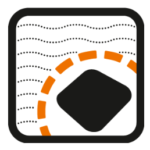 Salt spray resistance
If you live near the ocean, you need assurance that your solar will last. All WINAICO panels are rigorously tested in accordance with the international standard for salt mist corrosion (IEC 61701).
WINAICO completed additional voluntary testing with the Taiwan VPC Authority. The test includes extremely high exposure to salt mist for over 56 days. The optional test demonstrates no significant change in electrical performance and no changes to the exterior of the modules.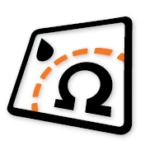 Exceeding standards
For WINAICO, quality is more than simply meeting a set of minimum requirements. Their innovations have led to products which stand out in their field. The added quality can be seen on your rooftop when WINAICO modules withstand salt spray, heat, hail and other adverse conditions far better than the competition.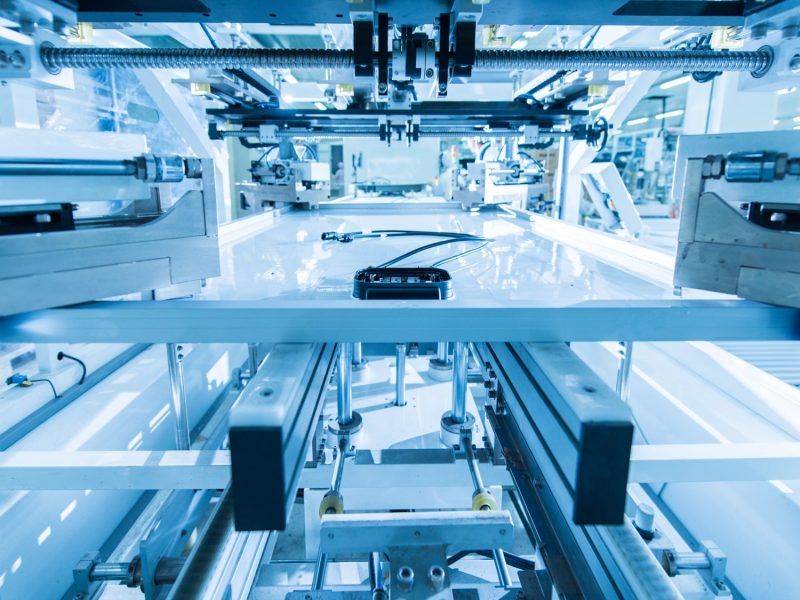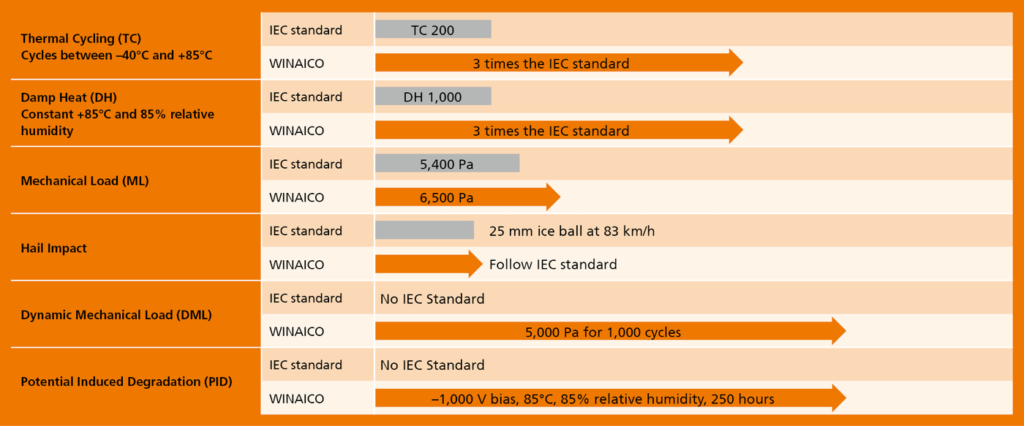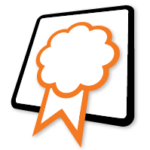 Award-winning technology
Highly awarded and recognised as one of the top brands in Australia, WINAICO panels consistently outperform others in independent testing.
Desert Knowledge Australia Solar Centre
The Desert Knowledge Australia Solar Centre is a demonstration facility for solar technologies operating in the desert conditions of Alice Springs. Since WINAICO modules were installed there in 2012, its modules have shown the least degradation over the years, while consistently outperforming modules from major brands. WINAICO quality is proven to withstand the harshest desert environment.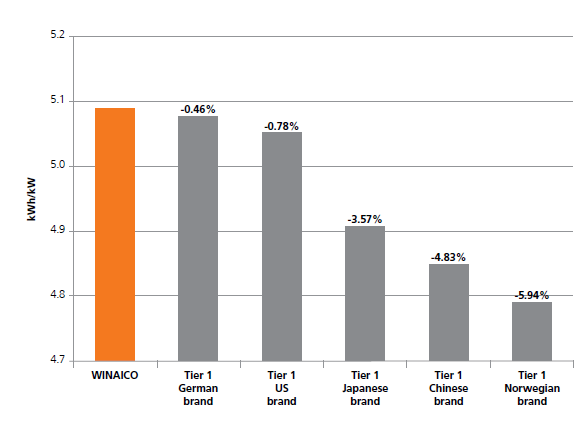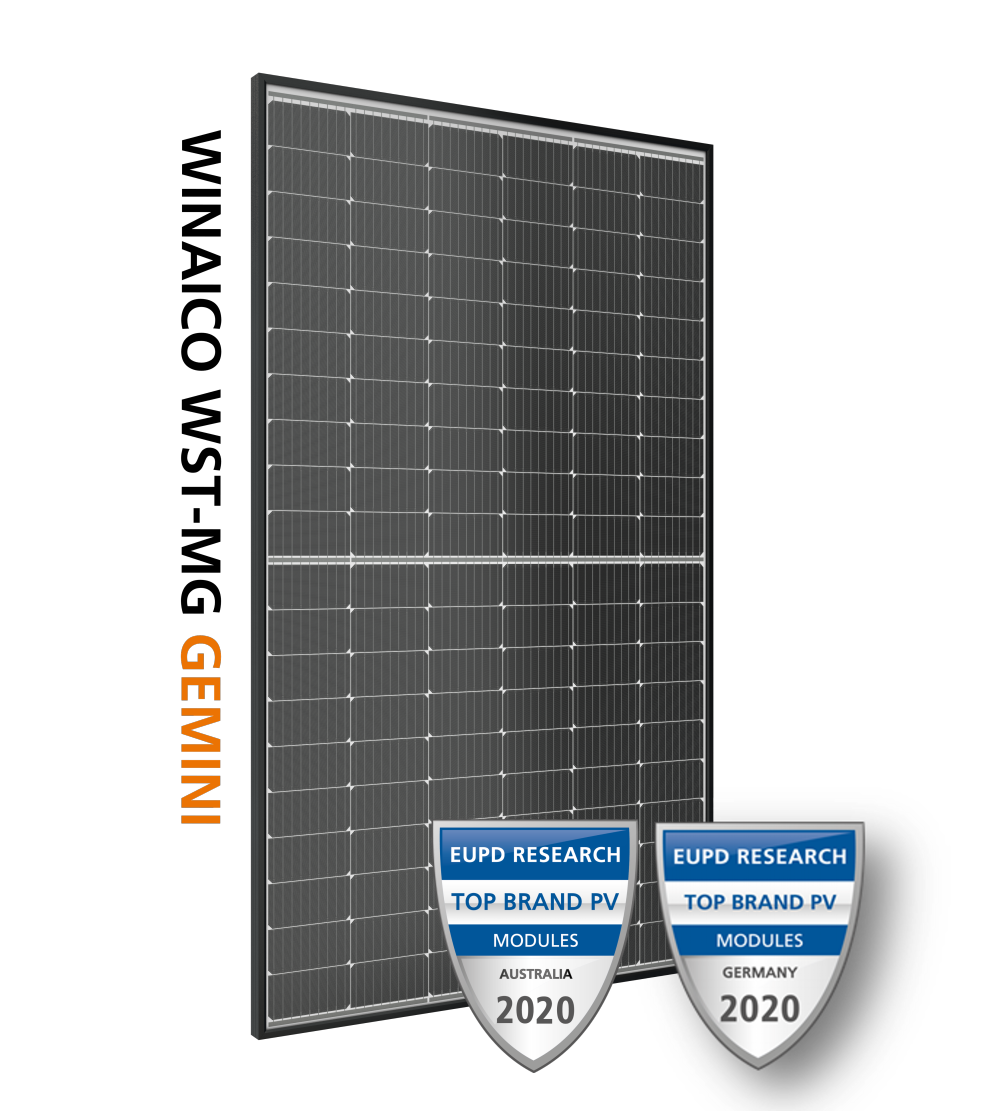 EuPD Research Top PV Brand
EuPD Research is an independent research institute in Europe dedicated to providing long-term global solar market analysis. Since 2010 the "Top Brand PV Seal" has been awarded based off extensive research and market consultation by EuPD. The mark reflects real-life approval from owners of solar systems after installation.
In 2020, WINAICO Australia was awarded the Top Brand PV seal for the third year running, affirming the brand's market-leading position.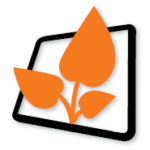 Sustainable business model
Sustainability and resource conservation are not only associated with the products WINAICO makes, but its entire business model. In cooperation with its recycling partners, WINAICO makes sure their products are recycled in compliance with the WEEE directive (Waste of Electrical and Electronic Equipment) at the end-of-life. In addition, its environmental management system is certified to ISO 14001 to make sure a decision in favour of WINAICO is also one in favour of the climate and the environment.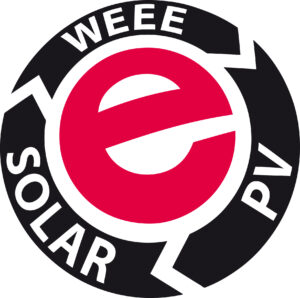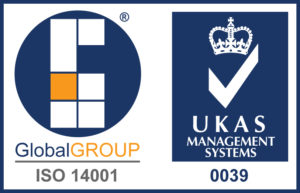 Power from the sun.
Speak with one of our Energy Consultants about how you can benefit from WINAICO's market-leading warranties and local support.
Contact Us