Light Touch Solar & Electrical employs a team of professionals from across the industry, including CEC-accredited electricians, designers and roofers. All live locally in the Northern Rivers and have one important thing in common – a desire to do the right things by the environment and for future generations. CEC-accredited electricians
Our electricians are accredited by the
Clean Energy Council
– Australia's governing body for the solar industry.
Complimentary skills
A range of complimentary skills including roofing and asbestos removal.
Fully insured
Our team is covered by $20 million in Public Liability Insurance.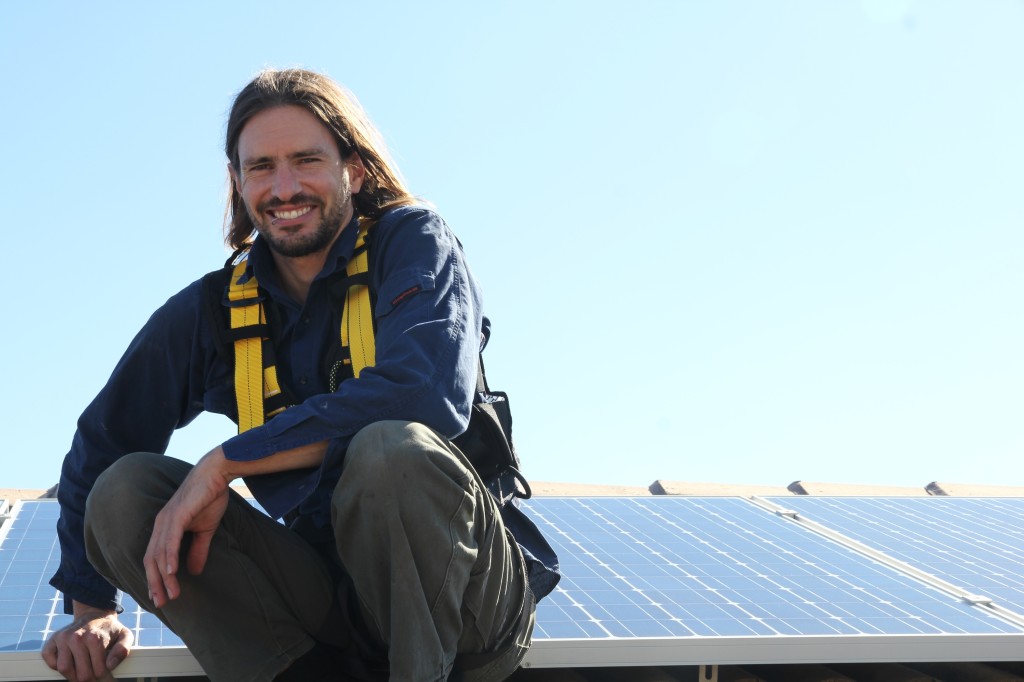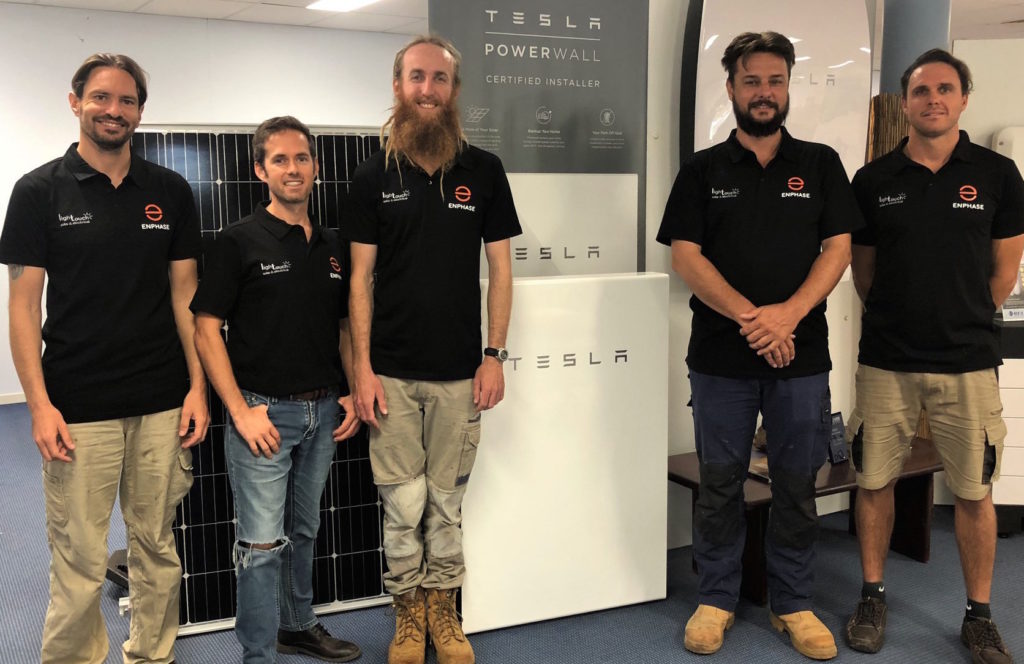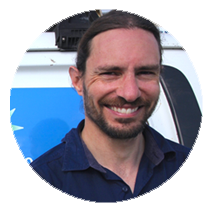 Tim Hodgson
Tim is a second-generation electrician with 15 years' experience in the solar and electrical industries. He is licensed by Essential Energy as a Level II electrician and is accredited by the Clean Energy Council for installation of on and off-grid solar PV systems and battery installations.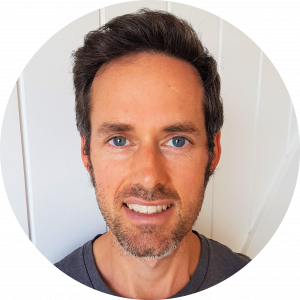 Jimi Gatland
Jimi brings a solid background of sales and customer service experience to the team. Most recently, he helped establish community-owned energy retailer Enova Energy and went on to head up it's call centre. Jimi sees great customer service as the cornerstone of any great business and prides himself on achieving great results for his customers.
Jimi boasts a rare skill set, combining extensive knowledge of both the energy retailing industry and solar PV. His advice has saved his customers thousands in energy bills and significantly reduced their greenhouse gas emissions.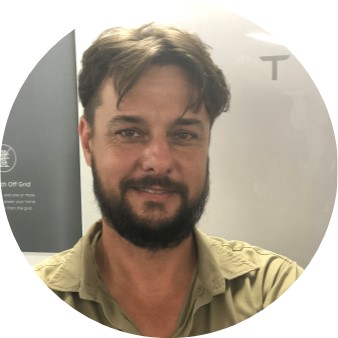 Jason Miles
Jason's family have lived in the Byron Shire for five generations and his experience as an electrician spans nearly three decades. Tim and Jason met in 2011 when they first worked together installing solar across the Northern Rivers. Jason's management of solar installations from a smooth start to a professional finish makes him a fantastic supervisor.
Jason is known to play Spanish guitar like a sweet summer night and is a champion at home brewed beer. He even took out first prize at the 2017 Lismore Show!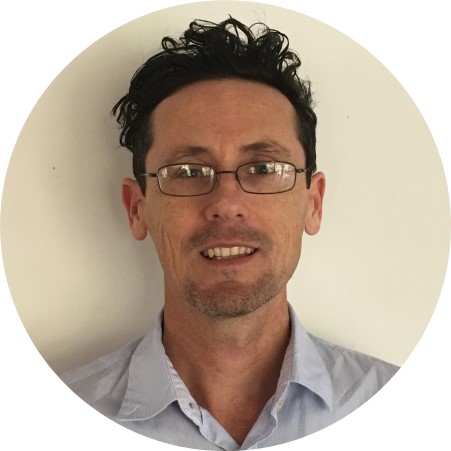 Seb Crangle
Seb is mad-keen about renewable energy and energy efficiency. He came to work with us at Light Touch because of a strong desire to play a hands-on role in bringing renewable energy to the good people of the Northern Rivers. On his days off he  works for Enova Energy as an Energy Coach.
Seb went to school at Mullum High and later pursued careers in archaeology and quality management before finally joining the team at Light Touch.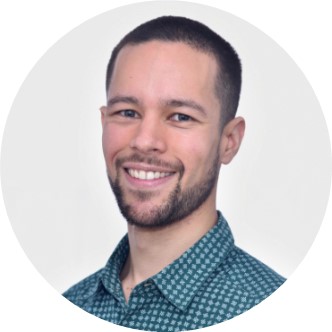 Matt Baxter
Matt is passionate about helping local households and businesses play their part in Australia's transition to a renewable energy future.
When he's not up roofs installing solar panels you'll catch him walking on the beach with his dog Zippo, or whipping up a laksa in the kitchen.
He also likes piña coladas.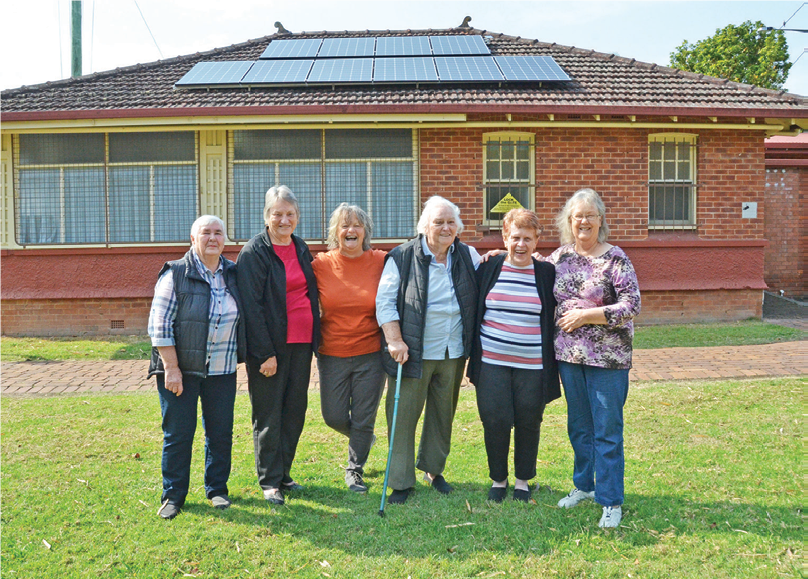 "Thank you Light Touch Solar & Electrical for being wonderful to deal with when installing the CWA Lismore Branch rooftop solar array. We would fully recommend this business to any other organisations on the Northern Rivers!"
Your local solar experts.
Light Touch Solar & Electrical has been servicing the Northern Rivers since 2011. Call and speak with one of our Energy Consultants today about how a Light Touch system can benefit your home or business.
Contact Us