Making the conventional, exceptional
With a sleek black design that elegantly blends into
any roof, the fourth-generation SunPower
Performance 6 panel combines enhanced warranty
terms with an expanded active cell area that
delivers increased power and efficiency over
previous generation panels.
Backed by an industry-leading warranty and an estimated 35-year useful
life, SunPower Performance panels wrap conventional front contact cells
with 35 years of materials, engineering and manufacturing expertise to
mitigate the reliability challenges of conventional panel design. Elegant design
The all-black design of SunPower Performance panels is ideal for residential installations, blending harmoniously into your roof and adding elegance to your home.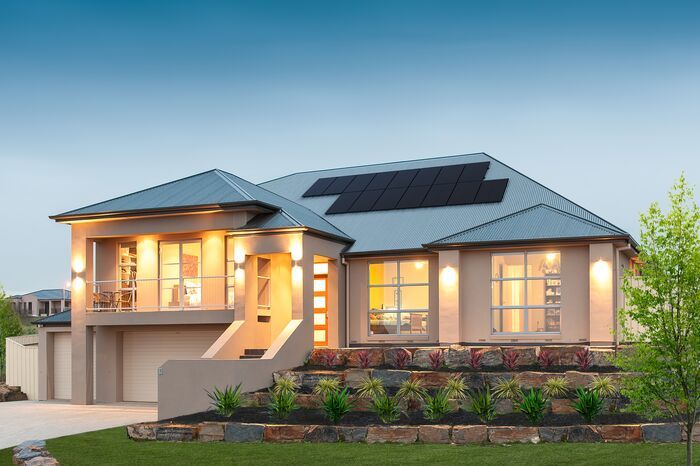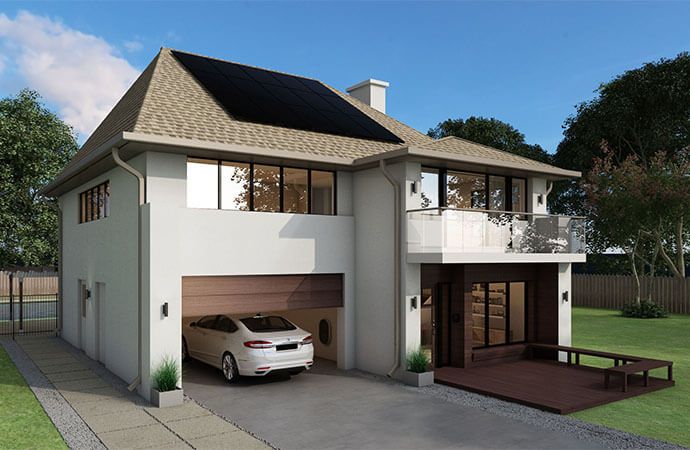 SunPower Complete Confidence Panel Warranty
SunPower panels are precision-engineered to deliver more energy and reliability over time. Each panel is backed by the industry-leading 25-year coverage of the SunPower Complete Confidence Panel Warranty.
35 years of innovation
Since 1985, SunPower has invested more in research and development than any other solar panel manufacturer. It has been awarded more than 900 patents, resulting in a one of the most advanced product portfolios in the industry.
The hypercell—the unique and innovative backbone behind SunPower Performance panels—maximises panel durability to drive more energy and greater savings over the life of your system.
The ability to bend where others break
An innovative shingled cell design re-engineers conventional solar technology for added strength and enhanced performance.
Conductive adhesives developed for aerospace reinforce cell connections to withstand the stresses of daily temperature swings.
Redundant cell connections mitigate the impacts of cell cracks on power output by creating flexible paths for electricity flow.
Proprietary encapsulants protect cells and minimise degradation from environmental exposure.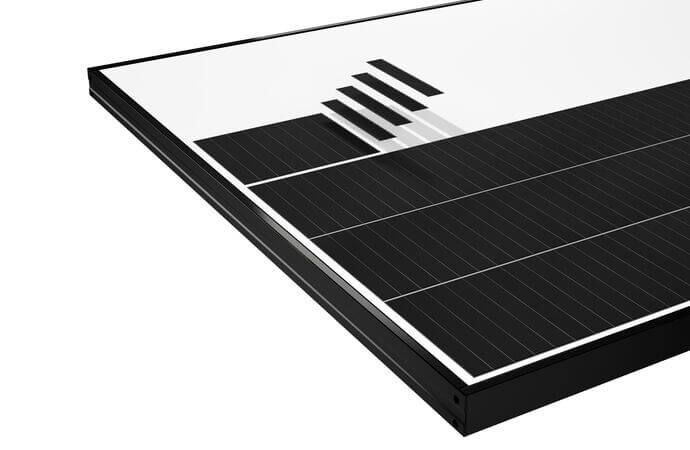 More lifetime energy
Performance panels can deliver as much as 8% more energy in the same space over the first 25 years when compared to conventional mono PERC panels.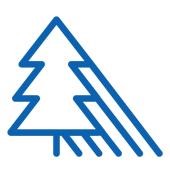 More power in partial shade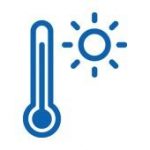 More power at higher temperatures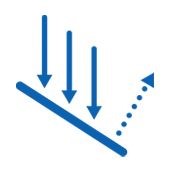 More light absorbed with
anti-reflective glass
Proven reliability
Whether from bird droppings, salt spray, leaf litter, lichen or red earth dust, your installation will inevitably encounter some degree of shading. The design and engineering behind your solar panels make a big difference on how reliable they perform when shaded, as well as the savings you'll see on your electric bill.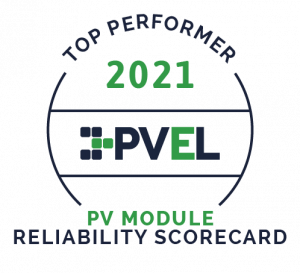 SunPower Performance panels were recognized as a Top Performer in the 2021 PVEL PV Module Reliability Scorecard.
Based on data from its Product Qualification Program (PQP), the PVEL Scorecard highlights the exemplary reliability performance of solar panel manufacturers worldwide.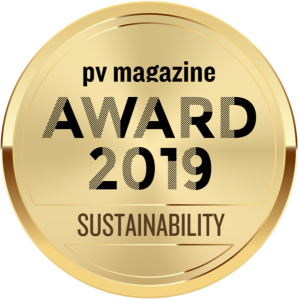 SunPower was the winner of the 2019 PV Magazine Sustainability Award, recognizing outstanding sustainability leadership in the solar industry. The award merits were judged by an independent panel of experts.
Power from the sun.
Speak with one of our Energy Consultants about how you can benefit from SunPower's market-leading warranties and local support.
Contact Us