About us
It was a desire to take action on climate change and build resilient communities that led Lennox Head couple Tim Hodgson and Alice Moffett to found Light Touch Solar & Electrical in 2011. Since then, it has grown from strength to strength to become one of the Northern Rivers' leading solar installation companies. It employs a team of seven, creating local employment opportunities and leveraging decades of combined experience. The team pride themselves on providing high quality equipment and outstanding customer service, a philosophy that has led to repeat business and referrals which are at the core of the business' success. Read on below to find out more about us and what makes Light Touch solar systems so special. Highest quality equipment
We've been in business long enough to know which products stand the test of time and which are subject to regular warranty claims. To save our customers time and money, we ensure only the highest quality equipment is installed.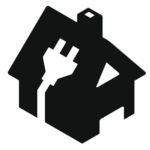 One stop shop
No need to coordinate multiple contractors, our team will take care of all your solar, storage and electrical needs, including metering, cabling, lighting, fans and hot water heating.

Highly experienced team
Benefit from 40+ years of combined industry experience with our in-house team of CEC approved electricians.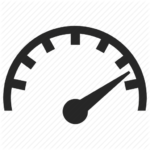 System optimization
Not all systems are equal – performance optimization means greater returns over long term.

Market-leading warranties
Peace of mind with 25-year product and performance warranties on panels and up to 25-year warranty on microinverters.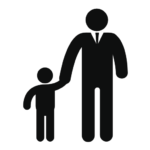 Second generation family business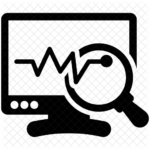 Monitoring
We keep a watchful eye over your system via Enphase's Enlighten platform to ensure optimal performance and identify/resolve any issues that arise early, saving you money.
We're here to help.
The team at Light Touch Solar & Electrical pride themselves on customer service and providing tailored solutions for our customers. Call today to speak with an Energy Consultant about your solar energy needs.
Contact Us